Meet the Arkansas Chapter Board of Directors
11 May 2020 — 5 min read
Tagged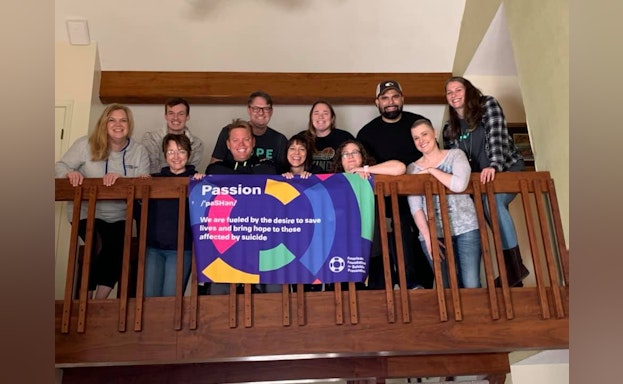 Arkansas Chapter Board of Directors
Tabitha Childers, Board Chair, Project 2025 Champion - Tabitha is a registered nurse who has been in healthcare for 20 years. Her background is in emergency nursing and leadership with experience in non-profit, for-profit and academic settings. Tabitha currently serves as the Practice Administrator at Autumn Road Family Practice. Tabitha is a strong advocate for vulnerable populations, policy change in healthcare, social change and awareness of mental health needs in our community. Tabitha and her husband, Michael, have five children, two dogs and a very disinterested cat.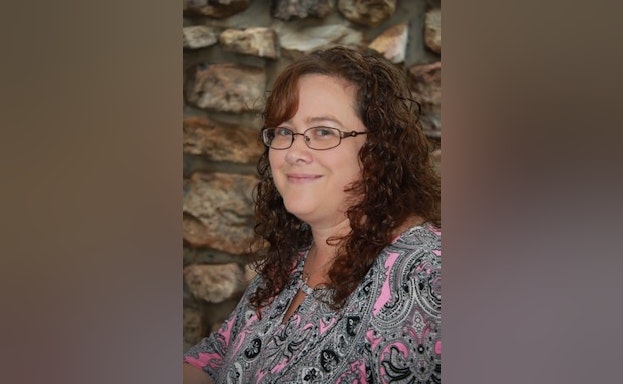 Marcey Ball, Treasurer, Fundraising Chair - Marcey lost her 14 year old son to suicide in February 2009 which changed her family's lives forever. Her daughter, Nikki, became involved with suicide awareness in high school during her senior year and continues to be a huge source of strength for so many people around her. Marcey and Nikki speak with students in their community helping to create communities that are smarter about mental health. Marcey's husband, Andy, currently is a K9 police officer in the Northwest Arkansas. Marcey has her associate's degree in accounting and graduated with a bachelor's degree in business and HR management. Her goals are being involved, bringing awareness to her community, and helping educate others about all aspects surrounding suicide. Marcey and her family live in Rogers, Arkansas.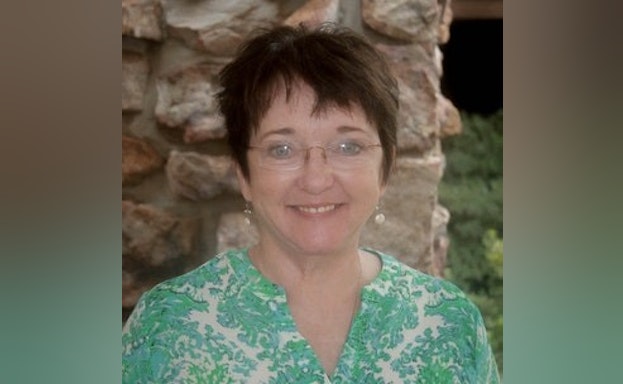 Mary K. Meacham, Programs and Education Chair - Mary became a suicide loss survivor after losing her 24 year old son, Kyle, to suicide in 2010. She became aware of the work of AFSP as a result of her search for understanding about mental illness and suicide. She helped organize the first campus walk in Arkansas at UCA. Mary currently serves as the Chairperson for the programs and services committee on the Arkansas AFSP Board. She currently presents a wide variety of educational programs about suicide prevention and is a safeTALK and ASIST trainer. Mary and her husband of 40 years, Steve, live on their farm in Monroe County. They have two children in addition to Kyle, Grant and Kathaleene.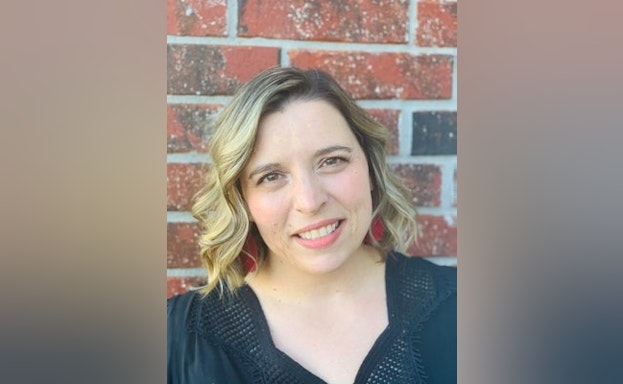 Michelle Cook, Board Member - Michelle lost her younger brother to suicide in 2001. She became involved with the Out of the Darkness Walks after moving to Northwest Arkansas. Michelle participated in the first Walk as a participant and has volunteered for AFSP events in Northwest Arkansas ever since. She has a Master's degree in Physical Education and works at NorthWest Arkansas Community College as an Enrollment Services Advisor. She proudly helped to bring the first Campus Walk to NWACC. Her goal is to make a difference in the lives of the people she assists every day.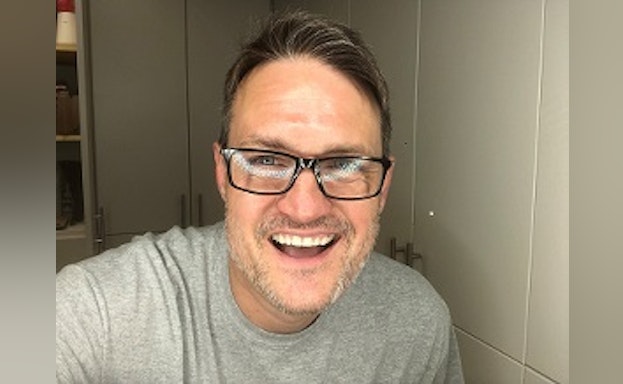 Christopher Epperson, Nominations Committee Chair, National Leadership Council Chair - Christopher became involved with the Arkansas Chapter while volunteering for the Little Rock "Out Of The Darkness" walk in 2011. After his own personal struggles with suicide in high school and the loss of several good friends over the years, Christopher found a voice and platform for a world without suicide. He has a strong passion for suicide awareness and creating a safer community through education, advocacy and research.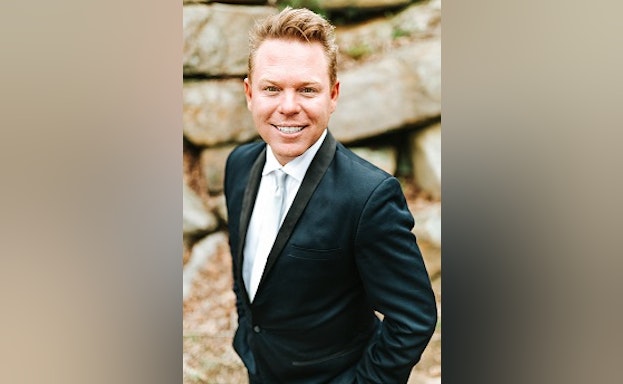 Tyler West, Public Policy and Public Relations Chair - Tyler has been a volunteer board member and was fundraising chair for the Arkansas Chapter for 5 years and has chaired the Arkansas Out of the Darkness Community Walk for 6 years. The Arkansas Walk has become one of the nation's top walks during his term as chair. Tyler currently serves on the AFSP National Public Policy Council helping to build suicide prevention legislation on both federal and state levels. Tyler was born in South Arkansas. Tyler attended the University of Mississippi and the University of Central Arkansas. Tyler worked in Congress prior to returning home to Arkansas. While working in Congress, he was instrumental in several pieces of healthcare legislation enacted into law sponsored by Congressman Mike Ross (AR-4). Upon returning home, Tyler carried his passion for healthcare parity with him.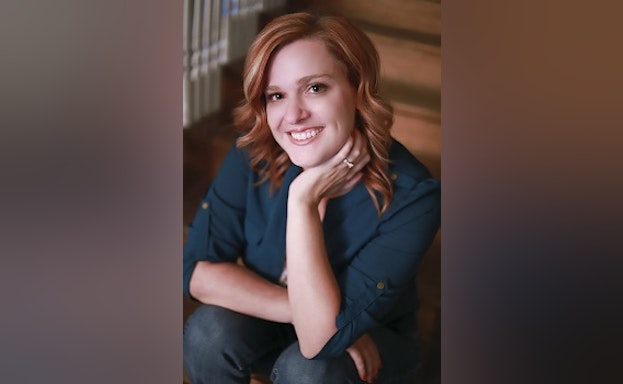 Amanda Strange, Healing Conversations Coordinator, Loss and Healing Chair - Amanda is a Licensed Professional Counselor, Certified Clinical Trauma Professional (CCTP) and has been practicing since early 2011. She has counseling experience in virtually all settings and has worked with children from K-12th grade in a school-based setting as well as outpatient setting. She has also worked with adults in both inpatient and outpatient settings. Amanda is also a suicide loss survivor, losing her first husband Phillip of 12 years. She has both a professional and personal dedication to suicide prevention and postvention. She resides in Northeast Arkansas with her two children and current husband. She is the Healing Conversations Program Coordinator for the American Foundation for Suicide Prevention Arkansas Chapter and also leads the local support group for survivors in her area and coordinates our Survivor Day event in Jonesboro.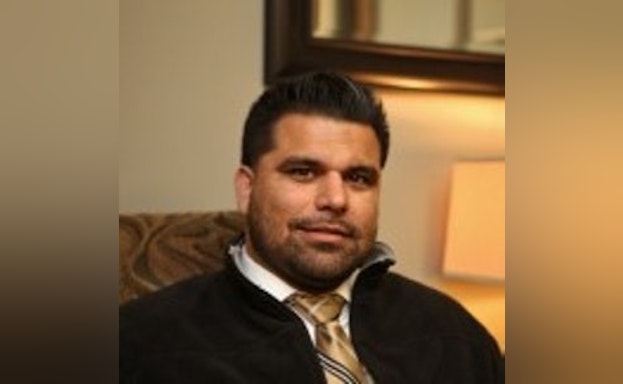 Aresh Assadi, Board Member - Assadi received both his Bachelor of Arts in Psychology (2006) and his Master of Science in Clinical Mental Health Counseling (2009) from Henderson State University. He is currently working on his doctorate at UALR in Higher Education with a concentration on Student Affairs. Assadi is passionate about helping others with their personal development and growth. He believes in the therapeutic process and he is committed to assisting people with their mental health and professional success needs. Whether you are having issues at home, work, in your relationships, or internally, he believes that you can overcome almost anything with the proper mindset and knowledge. Your history, circumstances, and flaws do not have to define you. We all have shortcomings, however, we have special gifts to share with the world as well. Assadi firmly believes that we all have value, purpose and that we all matter. Therefore we are all important, and as a result, we should take care of ourselves and one another. That is why Assadi is an advocate of mental health and why he actively works toward reducing the stigma associated with getting help.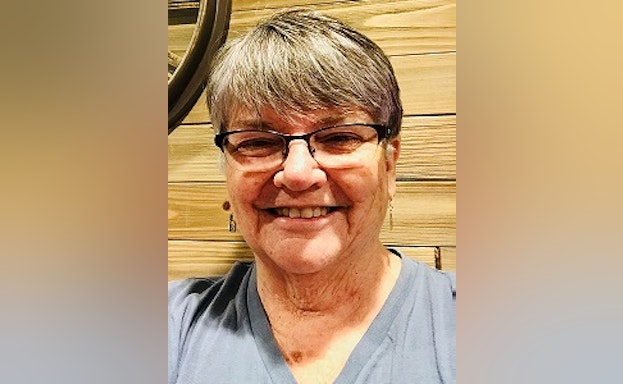 Sheila Rowden, Board Member - Sheila and her husband lost their daughter to suicide three years ago after a long battle to save her life. Her search for answers and hope led her to AFSP. Sheila is a retired teacher who has found a role with AFSP teaching suicide prevention programming. Sheila has been a board member for one year, and says that AFSP gives her purpose, community, and hope.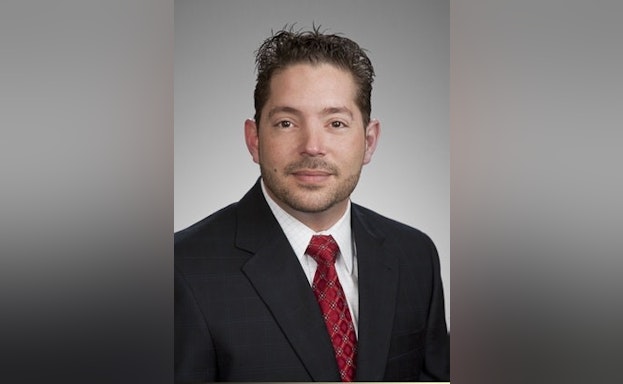 Patrick Minton, Honorary Board Member - Patrick is a Partner at PricewaterhouseCoopers (PwC) where he advises the world's top companies on how to leverage technology and information for competitive advantage. He and his wife, Holli Minton, have been involved in the Little Rock Out of the Darkness walk for many years. Having lost friends and family to suicide, Pat is passionate about supporting the organizations mission to extend the awareness and education to today's youth.