Meet the Arkansas Junior Board of Directors
12 May 2020 — 5 min read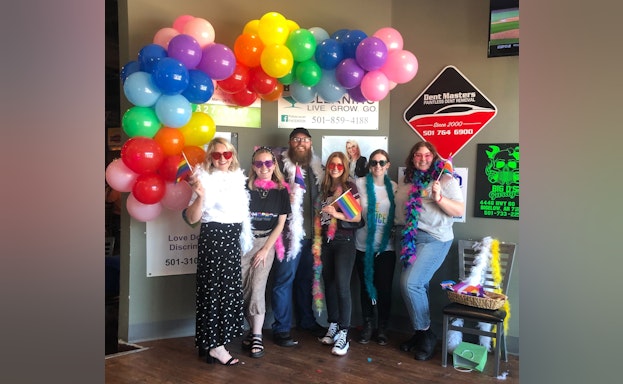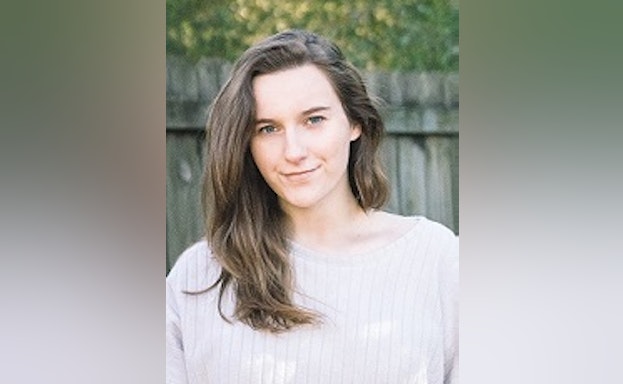 Kelsey Bell, Junior Board Chair - Kelsey began volunteering with AFSP in 2013 after her own suicide attempts and struggles with depression, anxiety, and eating disorders. Kelsey was honored with the Young Professional Community Service Award from the Office of the Governor for her year long internship with AFSP's area director. Kelsey's passion lies in public awareness, policy change in healthcare, and finding evidence based treatments for chronic mental health conditions. She is currently working towards her degree in Psychology and Nonprofit Leadership Studies, and plans to pursue graduate degrees in Public Health and Clinical Psychology. Kelsey will continue to share her story and use her experience to further AFSP's mission to save lives and bring hope to those affected by suicide.
Jessica Miller - Jessica has been involved with AFSP since her step-brothers father died by suicide in early 2013. Her entire family was led to find answers to help with their coping process and they found the Out of the Darkness Community Walk later that same year. She has partnered with the Junior Board since 2017 in hopes to aid AFSP with Project 2025. She is also involved in the Miss America Organization; as she has competed for the job of Miss Arkansas for four years. Her social impact initiative is called SAVE: Suicide Awareness Voices of Education, where she has utilized the programs More Than Sad and Seize the Awkward in schools of all ages. As an undergraduate student at Arkansas State University, she is in the Bachelor of Social Work program. She plans to pursue her Master's degree in Social Work at the University of Arkansas at Little Rock. By sharing her family's personal story and continuing her plan of advocacy, she is on a mission to save lives through awareness by making a change in how society views suicide prevention and education to effectively intervene in mental health conversations.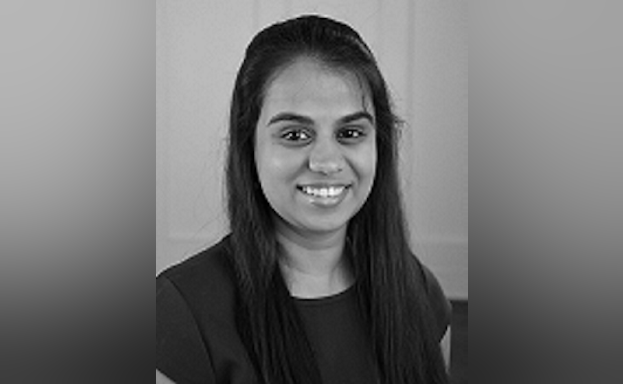 Suma Ashok - Suma is a Strategic Planning Associate in healthcare, working for CHI St. Vincent Health System. Originally hailing from India, Suma has discovered a common thread in mental health between the two countries: lack of appropriate education and awareness. Suma is eager to be a changemaker and help spread awareness across communities and countries.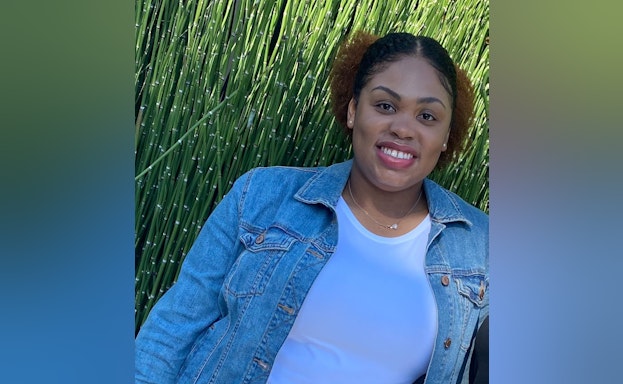 Kyndri first became involved with AFSP while completing a project for her Master's program for a nonprofit organization of her choosing. She chose AFSP due to her own struggles with severe anxiety as well as the loss of her uncle to suicide. She felt as though her personal connection would benefit her project. While interviewing the Area Director for the chapter she became very intrigued and decided to further her involvement to help the ones struggling with the same issues as herself and her late uncle. She graduated from the University of Arkansas for Medical Sciences with a BS in Radiologic Imaging in 2016 and has worked in various positions for imaging and clinical management in hospitals, urgent care, and mobile imaging organizations. After years of residency in Little Rock, Kyndri decided to become a travel X-ray Tech. She has traveled from South Carolina to California and everywhere in between. She is also getting her Master's in Health Administration at Southern New Hampshire University and has volunteered at various nursing homes in Little Rock in positions such as Assistant Activities Director and Administrator Assistant. Kyndri has aspirations of using her degree to gain experience in leadership and become more involved in long-term care and/or nonprofit sectors such as AFSP to fulfill her passion for helping others and advocating for major health issues. Her goals for involvement include presenting educational programs for suicide prevention and using this platform to provide hope and encouragement to those in need.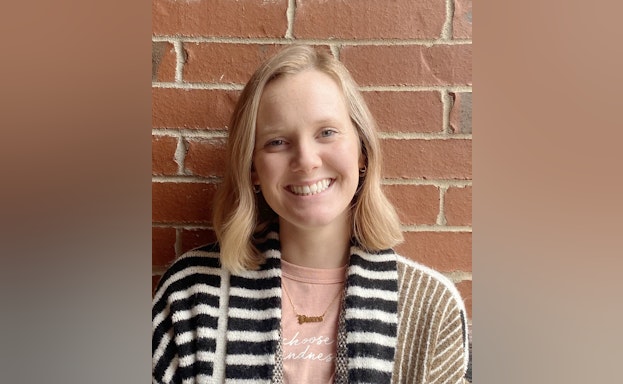 Alex was introduced to AFSP in 2016 when her friend in college needed her support at the Out of the Darkness Walk after losing her brother to suicide. She attended 4 years after that to support her and her family. Alex has a bachelor's in Health Education and is getting her master's in Clinical Mental Health. She is currently interning at Lakeside Middle School as a Mental Health Professional. While interning, she has seen a great need for suicide awareness amongst the schools. Hearing kids of all ages struggle with suicidal thoughts has led her to become more active within AFSP. She volunteered for her first event, the Hot Springs Out of the Darkness Walk in October leading her to volunteer at the Little Rock Out of the Darkness Walk. She is happy to learn and grow with the American Foundation for Suicide Prevention and help her community!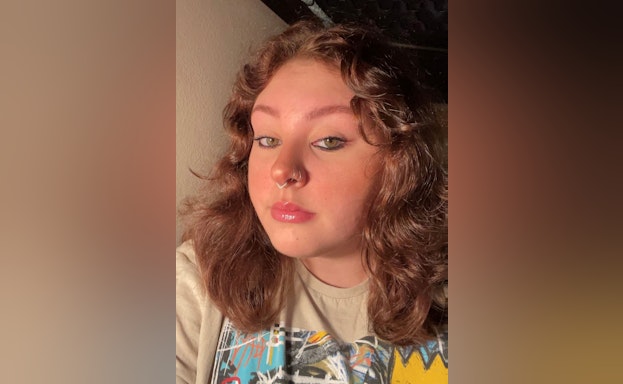 Emma became involved in AFSP in 2016, volunteering at different events and walks throughout the years. Emma began their journey with AFSP volunteering with their family, but after their own personal struggles and their close one's struggles with suicide, suicide prevention quickly became a passion of theirs, becoming a member of the AFSP Arkansas Chapter Junior Board in 2022. Emma is currently a student at Hendrix College, pursuing a Bachelor's in Psychology. They then plan to pursue a graduate degree in Public Health, so that they can work with people who struggle with suicide and suicide loss survivors. Emma's passions lie in public awareness and advocating for mental health, especially for children.
Zach is a graduate of Arkadelphia High School and Arkansas School for Mathematics, Sciences, and the Arts and a current student at Hendrix College. Zach learned about AFSP and participated in his first Out of the Darkness Community Walk in 2018, in memory of his aunt who died by suicide that year. He has participated in the Little Rock Walk every year since 2018. In 2019, Zach led ASMSA's team in the Hot Springs Walk. In 2022, he served as co-chair of the Hendrix College Campus Walk. At Hendrix, Zach is a Miller Center Service Scholar, a member of the Volunteer Action Committee, and a recipient of the Matt L. Ellis Volunteer of the Year Award. Zach looks forward to working with AFSP to promote suicide prevention and to provide support to those affected by suicide throughout Arkansas.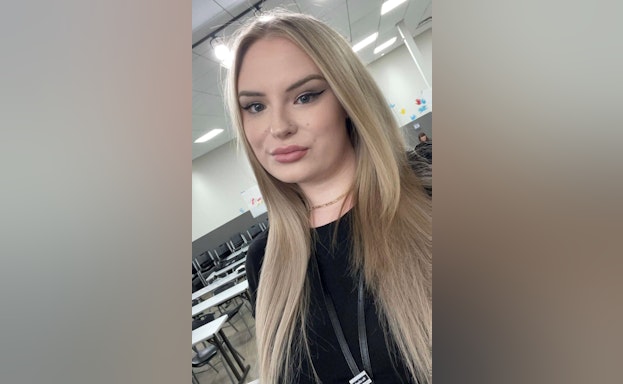 Willow Danielle and her family became involved with AFSP in 2013 at a Community Walk in Batesville after the loss of her grate-grandfather to suicide. Since then, she has volunteered at many Out of the Darkness Community and Campus Walks. Her passion for mental health advocacy truly grew after her own personal struggles and in her search to find LGBT competent mental health care. As a transgender woman, Willow has first-hand seen the disparities and through past direct service and community organizing work with the LGBT community, when it comes to competent mental health care in Arkansas and nationwide. Willow is a 2021 Colin Higgins Youth Courage Award recipient in recognition of her work with LGBT youth, and her advocacy work during the 2021 legislative session to protect the rights of young transgender people and their medical autonomy. Willow is currently in cosmetology school and is shifting her focus to community-based work so she can pursue her passion for doing hair.