Meet your Tennessee Board of Directors
13 Jan 2022 — 5 min read
Tagged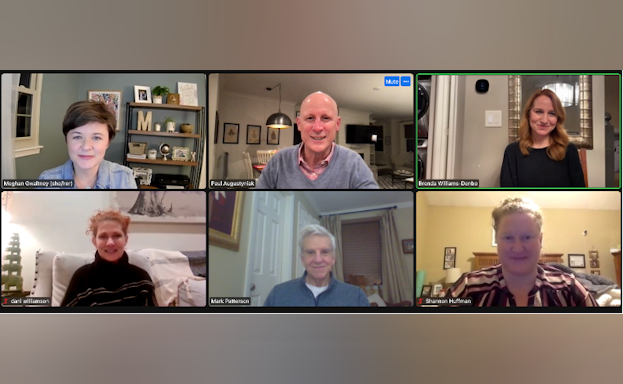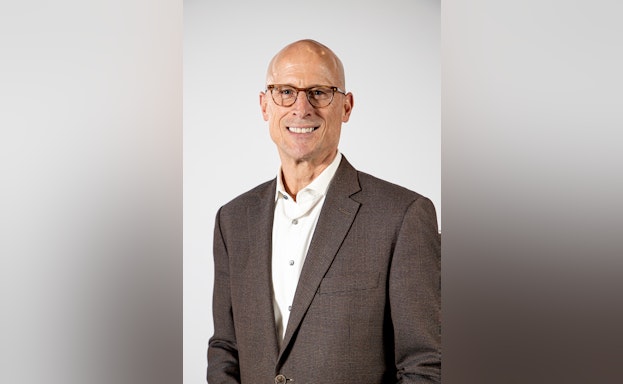 Paul Augustyniak - Board Chair
Paul found AFSP after his wife died by suicide in November 2016. He began his search for healing with group therapy in Nashville and as he become more comfortable, attended his first Out of the Darkness Walk and International Survivor of Suicide Loss Day in 2019. These events made a huge impact on him and led to Paul beginning to volunteer with the chapter shortly thereafter. Paul is the Tennessee Board Chair and leads all our efforts to save lives and bring hope to those affected by suicide in Tennessee. He serves on the Fundraising Committee, is Coordinator for the AFSP Healing Conversations program in Tennessee, and is active in Tennessee's 988 Coalition.
Paul has lived in Nashville, Tennessee, for six years and has two adult sons. He spent his professional career in information technology working at IBM, SUSE LLC, ThinkDynamics, Claris Corporation (Apple subsidiary), Xerox Scansoft, and various startups. Now he spends his time golfing, cycling, and exploring the great Tennessee outdoors.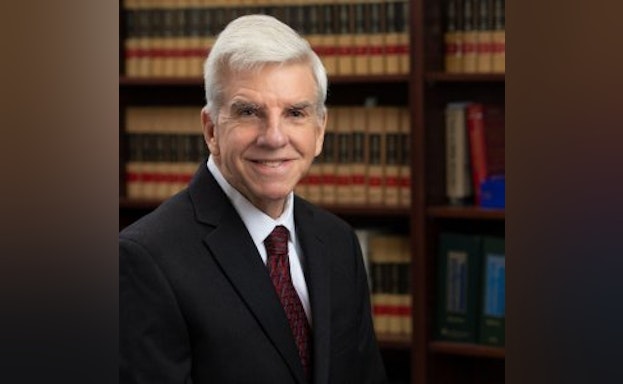 Mark Patterson - Treasurer
Mark first became involved with AFSP Tennessee in 2016 when he volunteered for a local Out of the Darkness Walk. He came to this work after his wife of 35 years, Mary-Jo, died by suicide in 2013. Since joining AFSP Tennessee, Mark has been an active leader in our Public Policy Committee, State Capitol Days, and National Advocacy Forum. He currently serves the Chapter as Treasurer and Public Policy Committee Chairperson.
Mark spent most of his professional career as a patent attorney, preceded by a brief career as an electrical engineer. He is married and has three adult sons, two step-sons, and three grandchildren. In his spare time, Mark enjoys traveling, watersports, biking, reading, amateur radio, genealogy, and music.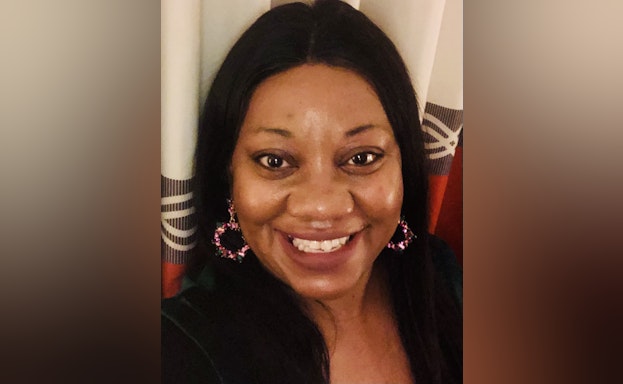 Patrice Coleman
Patrice Coleman is passionate about public-service and causes that benefit others. As an Operations Manager for Nashville's Department of Emergency Communications, she has numerous public-safety communications certifications and has worked tirelessly to educate telecommunicators about mental health. In 2018 she developed a mini-mental wellness routine for her team and in 2019 she began volunteering with the National Emergency Number Association's (NENA) Suicide Prevention Workgroup, contributing to writing and revising national standards for public-safety telecommunicators.
Her public services accolades include earning the Mayor's Service Award in 2010 for her leadership during the Nashville flood and being recognized again for her service in the aftermath of the March 2020 Nashville tornado.
Patrice came to AFSP after losing her brother to suicide in 2015. As part of her determination to bring awareness to mental health and suicide prevention, she serves as Education Committee Chair and volunteers with our Healing Conversations program.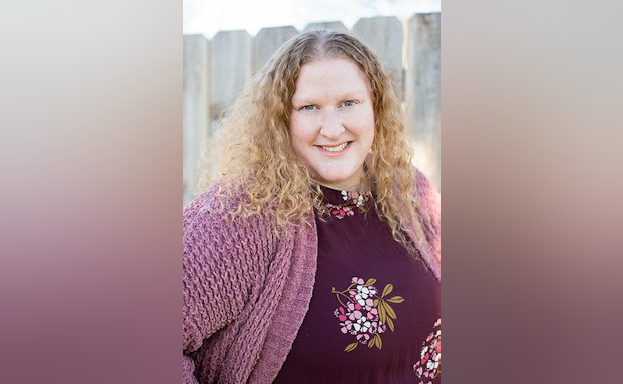 Shannon Huffman
Shannon comes to her work at AFSP with nearly 15 years of experience in crisis intervention and management. As the Associate Director of Crisis Services at Family & Children's Services, Shannon oversees the crisis hotline, including training for staff and volunteers. During her tenure with F&CS, she has developed partnerships with the National Suicide Prevention Lifeline, Prevent Child Abuse TN and the Tennessee Association of Alcohol and Drug Abuse Services (TAADAS). Additionally, under her leadership, the center secured accreditation by the American Association of Suicidology which shows a dedication to quality service delivery.
Shannon joined the Board of AFSP Tennessee in 2020 and serves as our Volunteer Coordinator. Her welcoming presence is a gift to all who choose to volunteer with us. Shannon lives outside of Nashville with her husband and young daughter.
Lisa Miller
Lisa Miller has been an advocate and volunteer for AFSP for 12 years. She lost her mother to suicide in 2002 and after her death, she needed to find a purpose to help others who struggled like she did. She eventually connected with Holly Sanders, organizer of first Chattanooga Out of the Darkness Walk and has been helping Holly with the Walk ever since.
Lisa has worked in the utility industry for over 20 years, specifically those that provide electric power and fiber optic communications services.
In her spare time, Lisa spends time with husband of32 years, Charles; their granddaughter, Sophie; daughter Emma and their dogs Halo, Gonzo and Enzo. In addition to her support of suicide prevention, she is a strong advocate for animal welfare. They frequently travel to Maine and New Hampshire to visit family.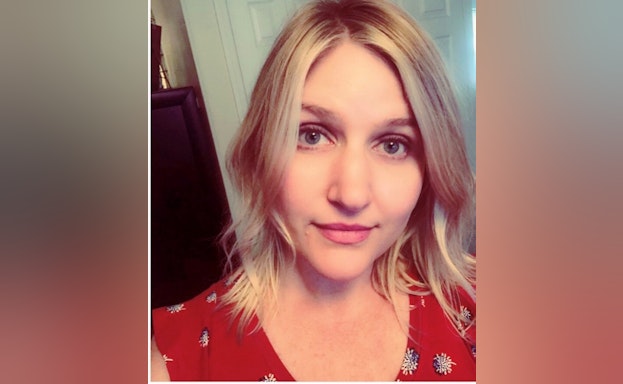 Holly Sanders
Holly Sanders has been an advocate and volunteer for AFSP for 14 years. After losing her brother to suicide in 2006, she struggled with guilt and depression and needed a way to channel those feelings. Her search led her to AFSP and in 2008 she organized Chattanooga's very first Out of the Darkness Walk in memory of her brother and the countless others lost to suicide. Holly continues to serve as the Chattanooga Walk Chair and supports our work in East Tennessee.
She has worked in the insurance industry for over 20 years helping people protect their livelihood & well being. In her spare time, Holly can be found with her son, Aaden, and their pup, Riggs. Together they like to spend time outdoors camping, hiking, and exploring.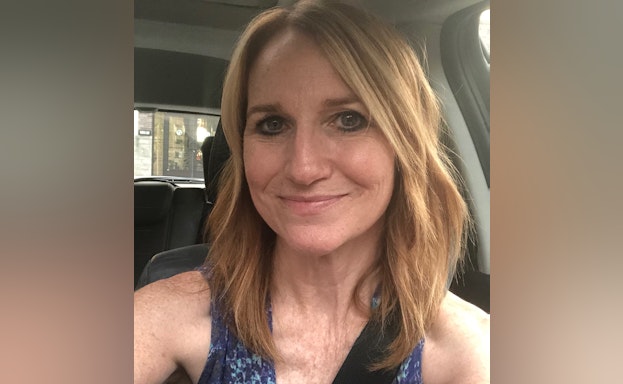 Brenda Williams-Denbo
Brenda lost her husband, Billy, to suicide in 2012, just before their 27th anniversary. The next year she attended her first Out of the Darkness Walk and promptly became an AFSP volunteer. In her time with AFSP she has served as a Field Advocate, attended numerous Out of the Darkness Walks, and raised funds through her personal walk campaigns. Most recently, she served as Board Chair from 2018-2021. Her work continues as an active Healing Conversations volunteer and the Chair of the Fundraising Committee.
Brenda is the Development Coordinator for the Tennessee Medical Foundation (TMF) whose mission is to help health professionals in crisis. In 2020 she brought TMF and AFSP together to help launch the Tennessee Professional Screening Questionnaire (TNPSQ), an online mental health screening tool which utilizes the Interactive Screening Program, a platform developed by AFSP.
Brenda is a proud wife, mom of one adult son, and grandmother to three sweet boys and their sister. She sings a little, both in church and occasionally doing BGVs around Nashville. Her current husband, Tim, is a Nashville session bassist who was a friend to her late-husband Billy; he often works side-by-side with her at AFSP events.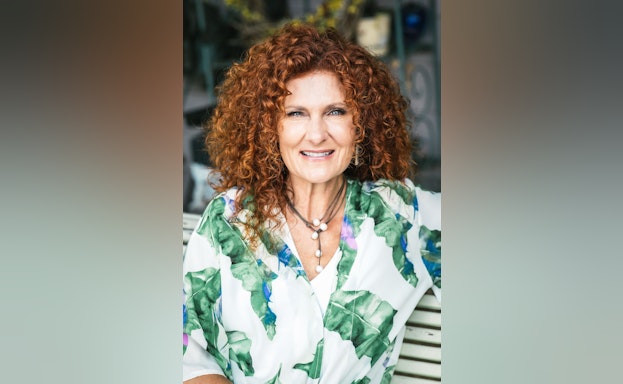 Dani Williamson
Dani is a graduate of Vanderbilt University School of Nursing's Nurse Midwifery and Family Nurse Practitioner program. She incorporates the art of medicine by balancing traditional and integrative therapies, and encourages her patients to step out of the realm of "normal" and reach "optimal" health.
Dani owns Integrative Family Medicine in Franklin, Tennessee, where she focuses on gut, thyroid (Hashimoto's Thyroiditis is her passion), hormone and adrenal health with her patients. Her approach embodies a physical, emotional, mental and spiritual process to healing.
She has been touched by suicide through her mother's multiple attempts, the loss of her grandfather, and her daughter, Ella Kate, who attempted in high school. Ella attended Centennial High School which is one of AFSP Tennessee's leading campus walk hosts. Dani is a single mother of two college aged children, Jackson and Ella, and she attends Life Bridge Church. She loves traveling and participating in medical mission work.