Our Work in the Community
25 Aug 2021 — 2 min read
Tagged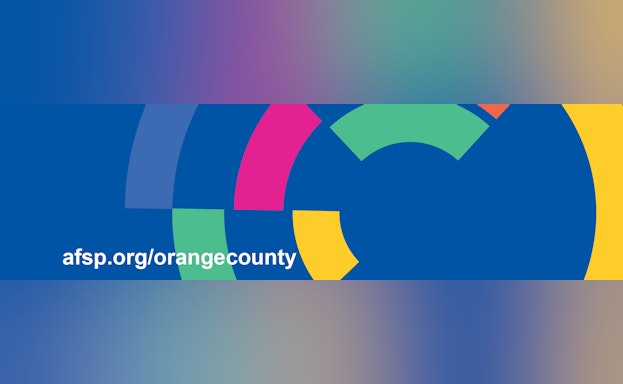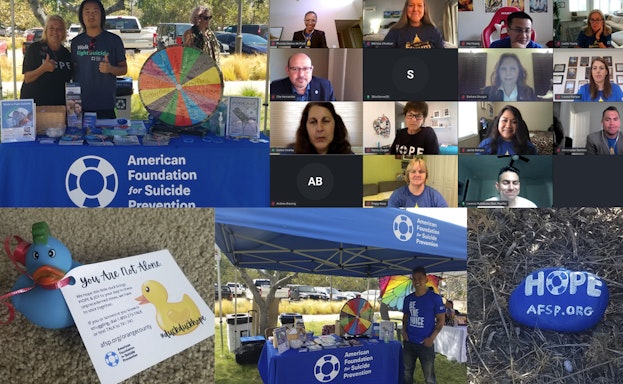 The Orange County Chapter of the American Foundation for Suicide Prevention was formed in 2015. Since then, the chapter has grown into a vital force in our community. AFSP-OC adheres to the mission of saving lives and bringing hope to those affected by suicide.
We do this several different ways locally.
We go out into the community and talk to people and share our resources at outreach tables. You can find us at local festivals, fairs, parades, military, and charity events.
We have a mighty team of advocates who regularly write letters to our legislators to help get bills passed that will benefit the community. Field Advocates are speaking out and fighting for essential policy changes that can save lives.
When COVID shut everything down in March of 2020, AFSP-OC quickly adjusted and presented the Talks Saves Lives ™ presentation virtually via ZOOM. Currently, we have presented to over 51 groups to an audience of over 350 people.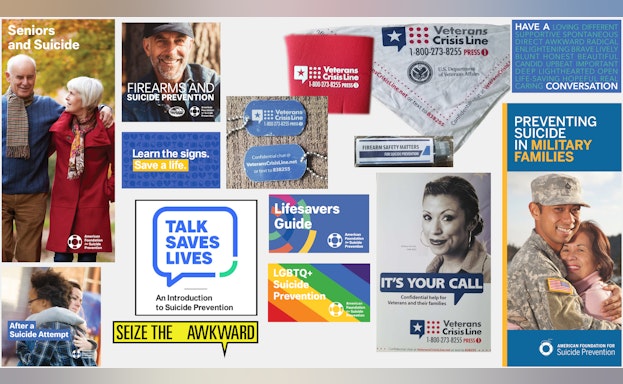 The OC chapter partners with other worthwhile mental health organizations, such as Be Well OC. Together we are an essential part of a robust community helping to create a community-wide system to support mental health.
We are embarking on the bold goal of reducing the suicide rates by 20% by the year 2025 by engaging in AFSP's Project 2025. Four critical areas have been identified to save the most lives in the shortest amount of time - firearms, healthcare systems, emergency departments and corrections systems. Through our reputation and wide reach, we CAN achieve our goal.
Fundraising is vital for our cause to prevent suicide. Our programs and materials are offered at no charge to the public. As an example, in honor of Mental Health Awareness Month in May 2021, for the first time, we invited all hikers, walkers, runners, family, and friends to walk various trails while raising funds for AFSP. We raised $18,247 to support our efforts. On Oct. 16,2021, we will be hosting the Out of the Darkness Orange County California Walk. This is our main fundraiser and we are calling upon our Orange County community to join us, not only to raise funds but to heal. The Walk gives people the courage to open up about their own connections to the cause, and a platform to create a culture that's smarter about mental health. Friends, family members, neighbors and coworkers walk side-by-side, supporting each other and in memory of those we've lost.