Welcome Erin Weldon, New Oregon Area Director
1 Jul 2022 — 1 min read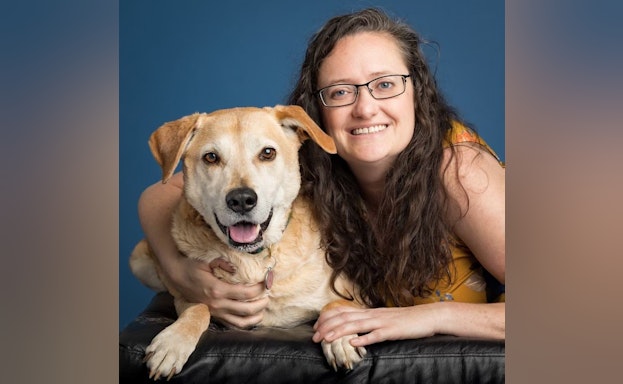 The American Foundation for Suicide Prevention's Oregon Chapter is pleased to welcome Erin Weldon as the new Oregon Area Director!
Erin is passionate about empowering individuals, businesses, and groups to make change in their community. Whether its by sharing resources, donating time, or building strong relationships, we are stronger when we work together towards a shared vision for our world. Erin is excited to work with the dedicated volunteers, donors, and advocated in Oregon to save lives and bring hope to those affected by suicide.
Erin brings over a decade of experience in nonprofit fundraising and community engagement. Before joining AFSP, she served as the Development & Community Engagement Director at Willamette Humane Society. She received her BA from Lewis & Clark College in Portland, Oregon with a double major in English and Mathematics. Erin lives in Salem, Oregon with her dog and cat.