Community programs
Find a full list of the American Foundation for Suicide Prevention's community programs for suicide prevention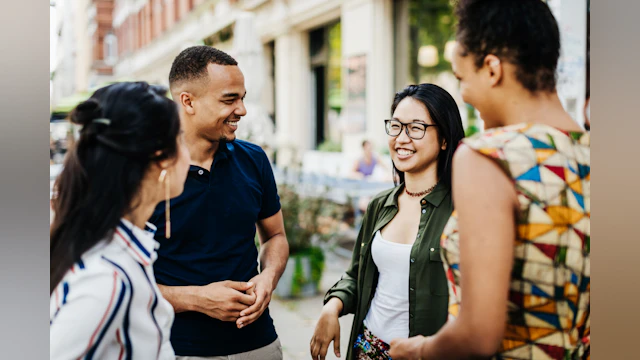 Talk Saves Lives: An Introduction to Suicide Prevention is a community-based presentation that covers the general scope of suicide, the research on prevention, and what people can do to fight suicide.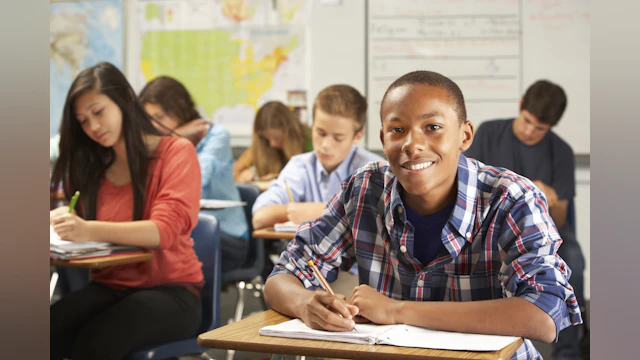 More Than Sad has taught over a million students and educators how to be smarter about mental health.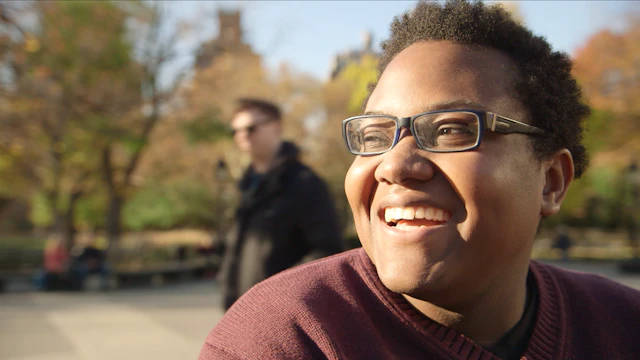 It's Real is a documentary featuring the stories of six college students from across the country.
Programs for suicide prevention
Discover all the programs AFSP uses to save lives and bring hope to those affected by suicide inside our updated Program Priorities digital booklet
The American Foundation for Suicide Prevention has developed two programs related to lived experience:  Introduction to Supporting Those at Risk and Finding Hope: Guidance for Supporting Those at Risk.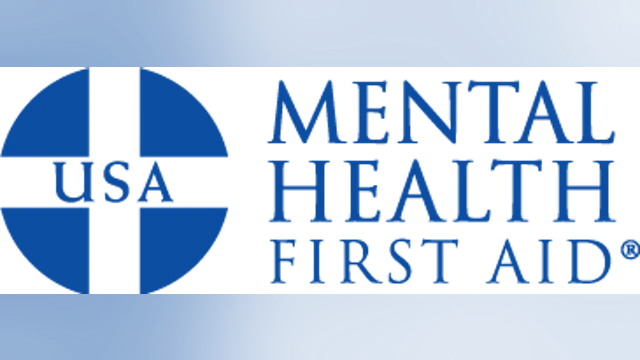 In a partnership with the National Council for Behavioral Health, AFSP chapters host Mental Health First Aid (MHFA) trainings that teach participants a five-step action plan to help someone who is suffering from a mental health crisis.
SafeSide provides video-based training for health, behavioral health, community, and educational organizations who aspire to Zero Suicide.
We don't expect them to be mental health experts—but it is important that they understand and recognize the signs that a student is at risk for suicide.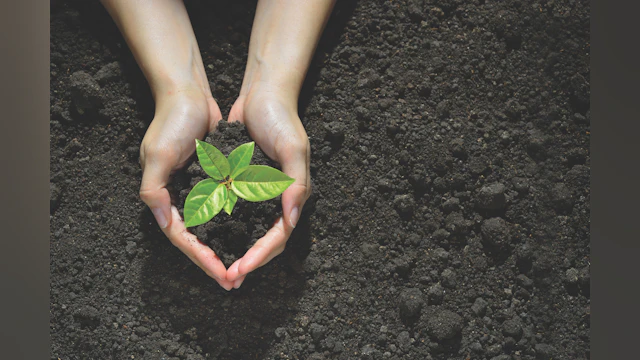 The goal of this workshop is to familiarize participants with the incidence and impact of suicide on their faith communities, and train them to address issues related to suicide.
A full-day conference sponsored by a local American Foundation for Suicide Prevention chapter intended to raise awareness about LGBTQ suicide risk, research findings and strategies for LGBTQ suicide prevention in local communities.