A Functional Magnetic Imaging Study in First-Degree Relatives of Suicide Completers
2011 Standard Research Grant
Amount Awarded: $73,680
Focus Areas: Genetic Studies, Loss Survivor Studies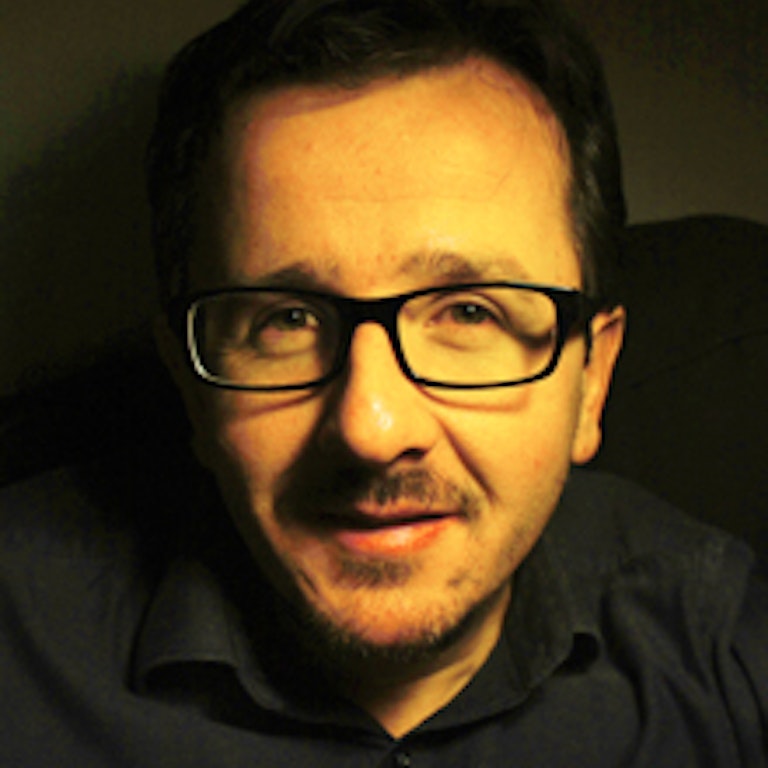 Fabrice Jollant, M.D., Ph.D.
Douglas Mental Health Institute, McGill University
Inside the Research
Bio: Dr. Jollant received his medical degree in 2004 and his doctorate in 2007 from le Université Montpellier I in France. He is currently an Assistant Professor in the Department of Psychiatry and McGill Group for Suicide Research at McGill University in Montréal.

Research Categories: Survivors of suicide, neuroimaging

Abstract: Studying the family members of individuals who died by suicide helps us understand more about genetic vulnerability for risk factors for suicide   by comparing them with individuals with a family history of depression and no suicide and those with no family history of either depression or suicide.  Dr. Jollant will use the brain imaging technique known as fMRI to discover whether cognitive and emotional vulnerability traits are shared within families. During brain imaging, participants will be asked to respond to faces expressing various emotions including anger, sadness, and happiness, and they will also perform the Iowa Gambling Task that measures an individual's thinking flexibility and impulse control. Dr. Jollant expects that family members of those who died by suicide will perform differently on these two tasks and evidence differences in brain function.

Impact: To test the ability of these cognitive and emotional tasks to identify individuals who may be at risk for suicide and to use that knowledge to inform interventions.