A Genetically Informed Study of Psychosocial Risk Factors for Suicide Attempt/Self-Harm
2017 Standard Research Grant
Amount Awarded: $99,611
Focus Area: Psychosocial Studies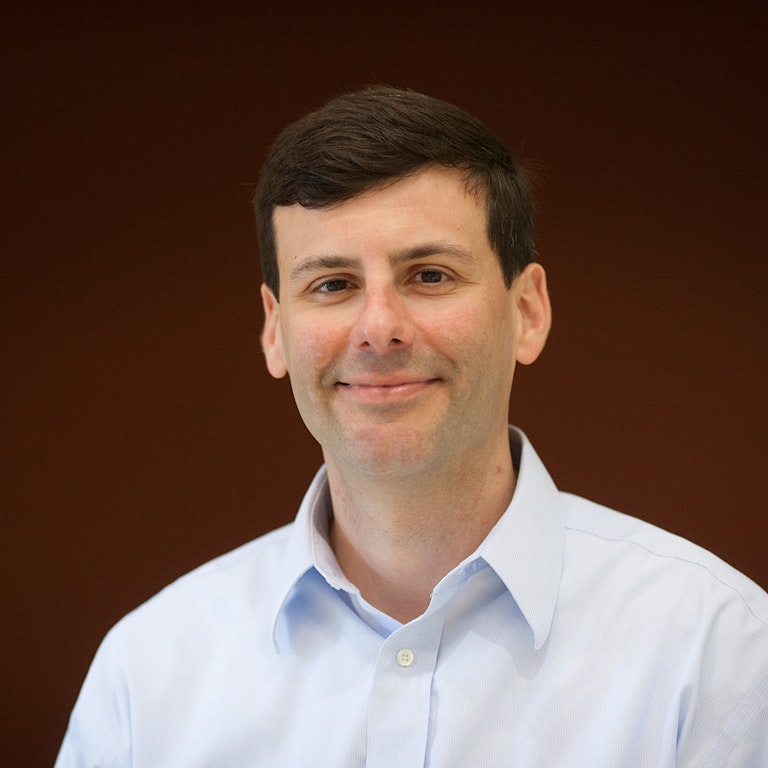 Brian D'Onofrio, Ph.D.
Indiana University
Inside the Research
Question: What contributions do genetics and early psychosocial factors make in suicidal behavior?

Strategy: Analyze genetically informed data from an ongoing population based longitudinal twin study in Sweden to learn about how early psychological problems, sexual orientation, and social functioning relate to future suicide attempts.

Impact: Knowledge about early risk for adolescent suicidal behavior.