A Genetically Informed Study of the Intergenerational Transmission of Suicidal Behavior
2015 Standard Research Grant
Amount Awarded: $87,871
Focus Areas: Genetic Studies, Psychosocial Studies, Loss Survivor Studies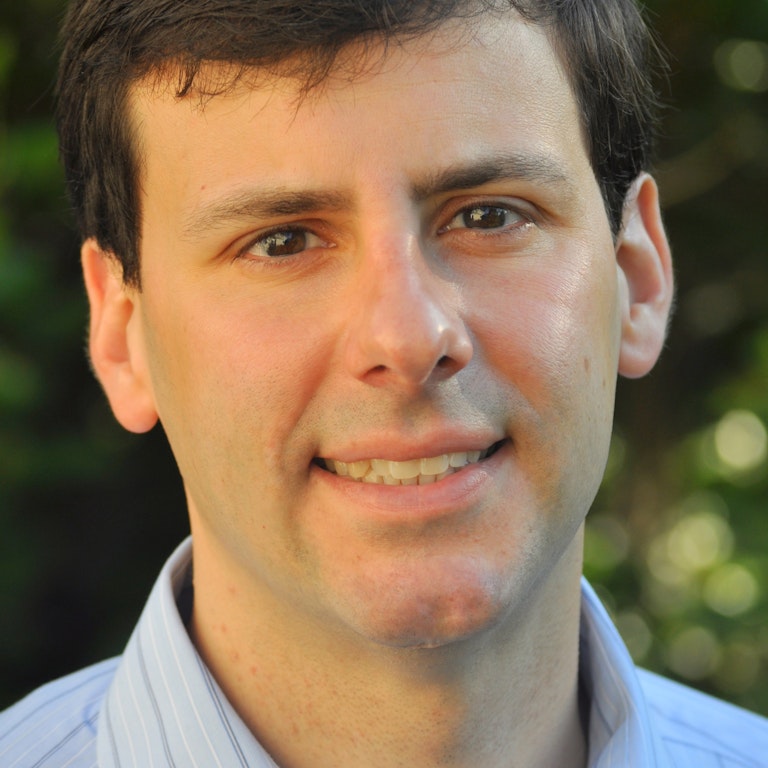 Brian D'Onofrio, Ph.D.
Indiana University, Bloomington
Inside the Research
Question: Do genetics, environment, and exposure to parental suicidal behavior relate to transmission of suicide across generations?

Strategy: Combine and analyze longitudinal, population-based registries, which include birth records of all offspring born in Sweden, family relationships, causes of deaths, and diagnostis for all hospitalizations.

Impact: Information about potential for suicide in families.