A Prospective Study of Sleep Health and Suicidal Behavior
2017 Standard Research Grant
Amount Awarded: $99,354
Focus Area: Psychosocial Studies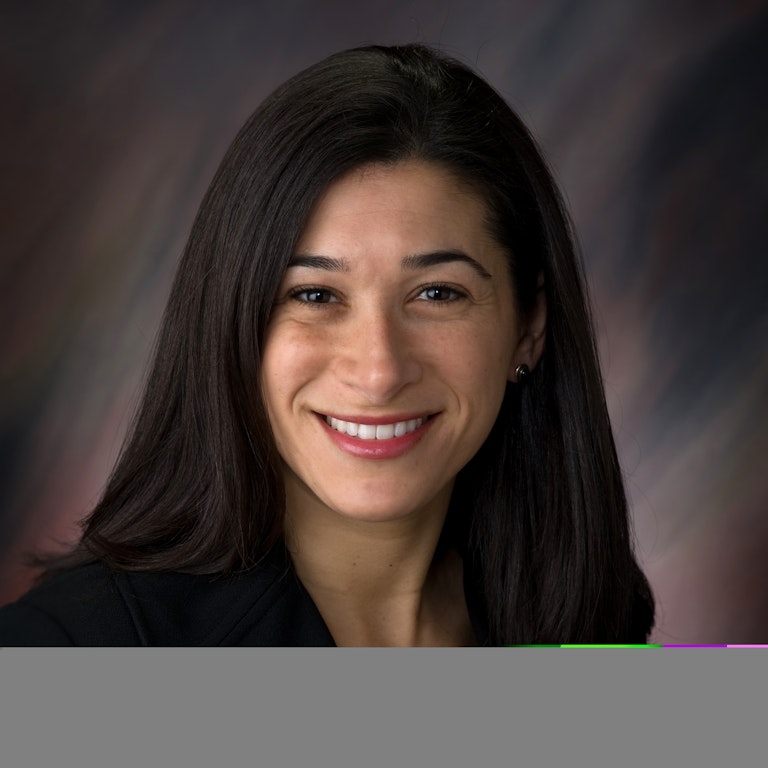 Tina Goldstein, Ph.D.
Western Psychiatric Institute and Clinic
Inside the Research
Question: Among adolescents, do sleep difficulties forewarn risk for suicidal behavior?

Strategy: Using smartphones and actigraphy, 50 adolescents in clinical treatment will monitor sleep and suicidal ideation and behavior for three months. Data will be analyzed using machine learning techniques.

Impact: Assessment and prevention strategies for at-risk teens with sleep difficulties.