ABFT for LGBTQ Suicidal Youth: Feasibility, Acceptability and Transportability
2016 Postdoctoral Fellowship
Amount Awarded: $104,000
Focus Area: Clinical Treatment Studies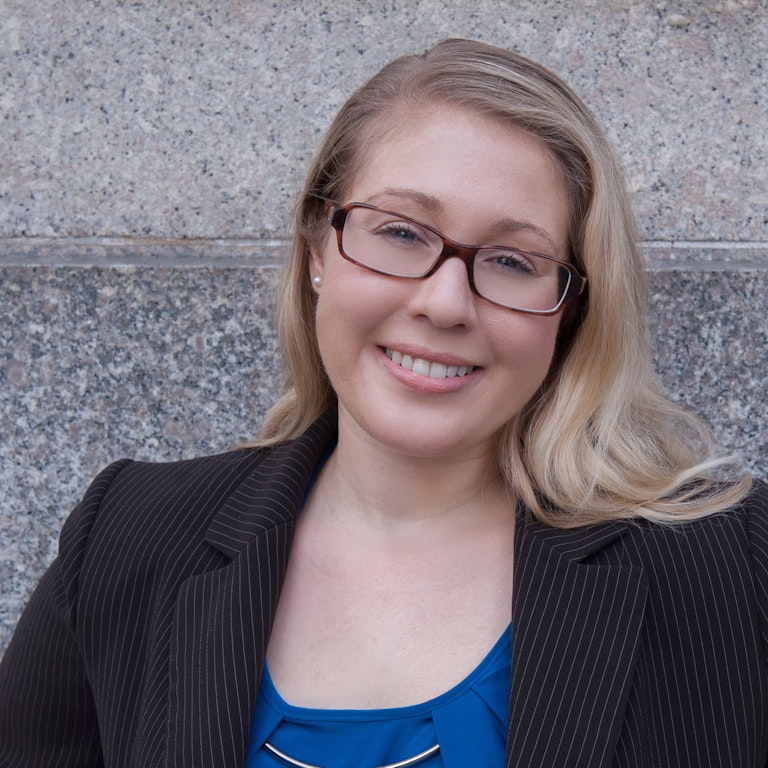 Jody Russon, Ph.D.
Drexel University

Mentor: Guy Diamond, Ph.D., Drexel University
Inside the Research
Question: Can Attachment Based Family Therapy (ABFT) be further modified for LGBT youth in a community mental health setting?
Strategy: Using implementation science and working with community stakeholders, AFBT will be modified and pilot tested with LGBT suicidal youth.
Impact: A portable, feasible intervention for suicidal LGBT youth and their families.