Additive Effect of Early Life Adversities and Polygenic Risk on Suicide Attempt in Schizophrenia
2016 Pilot Research Grant
Amount Awarded: $27,658
Focus Areas: Neurobiological Studies, Genetic Studies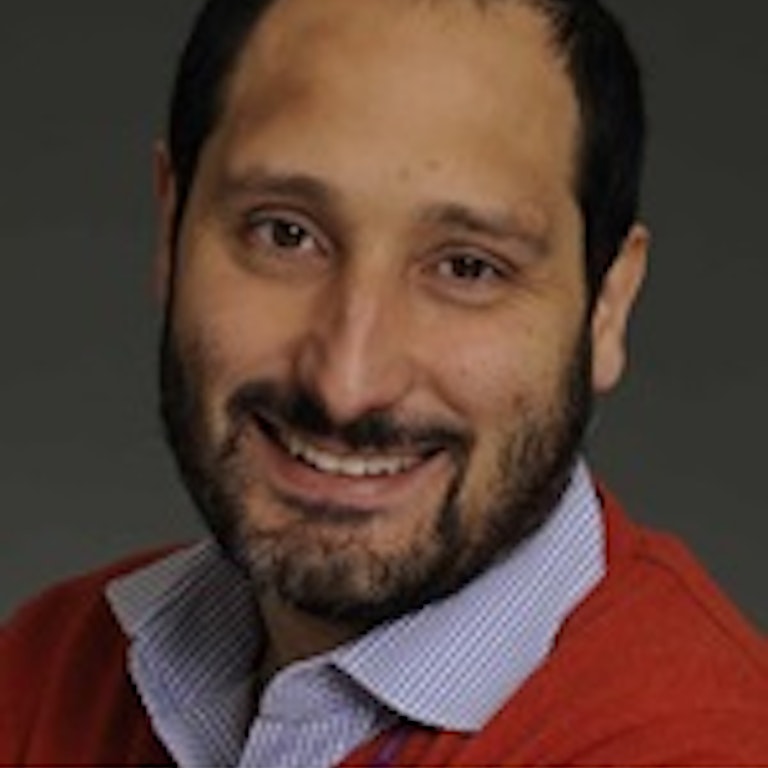 Vincenzo De Luca, Ph.D.
CAMH Psychiatry (Canada)
Inside the Research
Question:  Do schizophrenia related genes interact with childhood trauma to modulate suicide risk?

Strategy: Examine history of childhood trauma and 108 genetic markers for schizophrenia in a sample of people with schizophrenia.  Individuals with and without suicide attempts and childhood trauma will be compared.

Impact: Use of gene-environment interactions to identify suicide risk.