Adjunctive Nitrous Oxide for Acute Suicidal Ideation in Unipolar Depressed Hospitalized Patients
2017 Focus Grant
Amount Awarded: $999,241
Focus Area: Clinical Treatment Studies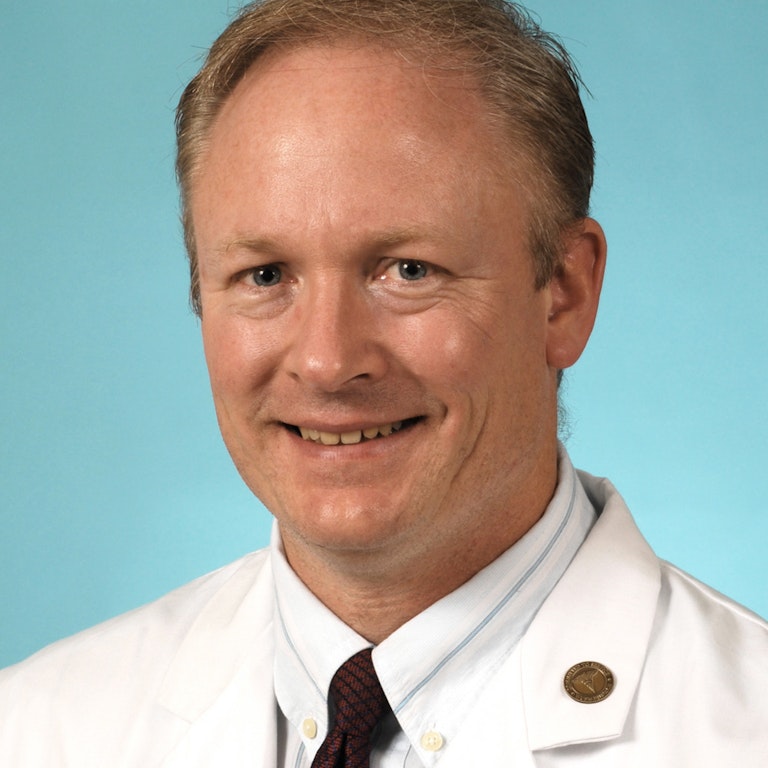 Charles Conway, M.D.
Washington University School of Medicine
Inside the Research
Focus: Short-Term Risk

Question: Can Nitrous Oxide (N2O) be used to rapidly reduce suicide risk?

Strategy: This randomized control trial will compare individuals admitted to the hospital for depression and serious suicidal ideation treated with N2O vs. usual treatment.

Impact: A relatively safe and easily administered rapid intervention to reduce suicide risk.