Aeroallergens, Air Pollution Exposures and Suicide Rates in Hungary, 2005-2011
2013 Young Investigator Grant
Amount Awarded: $84,200
Focus Areas: Neurobiological Studies, Psychosocial Studies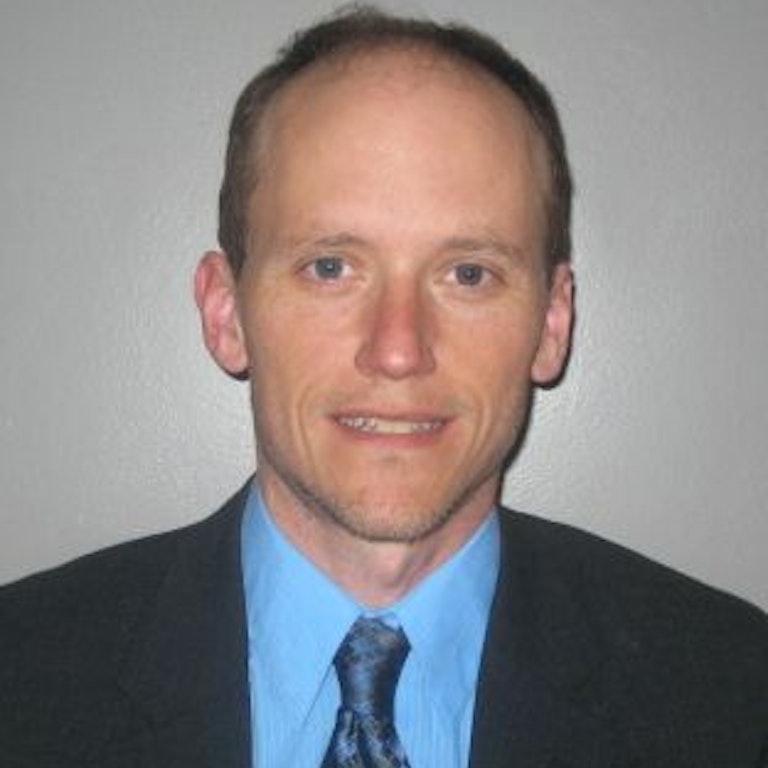 Thomas Cook, M.P.H., Ph.D.
Mercyhurst University

Mentor: Teodor Postolache, M.D., University of Maryland School of Medicine, Baltimore
Inside the Research
Bio: Dr. Cook received his doctorate from Case Western Reserve University in 2011. He is currently an Assistant Professor of Public Health at Mercyhurst University in Pennsylvania.

Research Categories: International studies; psychosocial studies; neurobiological studies

Abstract: Hungary has among the highest suicide rates in the world, with persistently high local rates of suicide in the Southern lowlands. Hungary is also a global hotspot for highly allergenic short ragweed, and has the highest air pollution concentrations in Europe. Dr. Cook's study addresses the link among Hungary's relatively high burden of aeroallergens, air pollution, allergic disease, and suicide. Aeroallergens serve as a catalyst for inflammation, which has been shown to be related to mental health conditions and suicide.  His study will look at the suicide rates across Hungary in relation to peak periods of aeroallergen exposures, using air pollution as a comparator regarding association with suicide. All suicides during 2005-2011 in nine counties of Hungary spanning diverse geographic regions are included. These data will be analyzed along with daily air quality monitoring of air pollution and allergens in all of the regions. The aim will be to account for geographic and temporal variability of suicide rates across Hungary in relation to both air pollution and peak periods of aeroallergen exposure.

Impact: Development of novel therapeutic targets for environmental risk factors for suicide.