An ED-based Randomized Clinical Trial of Lethal Means Counseling for Parents of At-Risk Youth
2016 Focus Grant
Amount Awarded: $1,478,266
Focus Area: Clinical Treatment Studies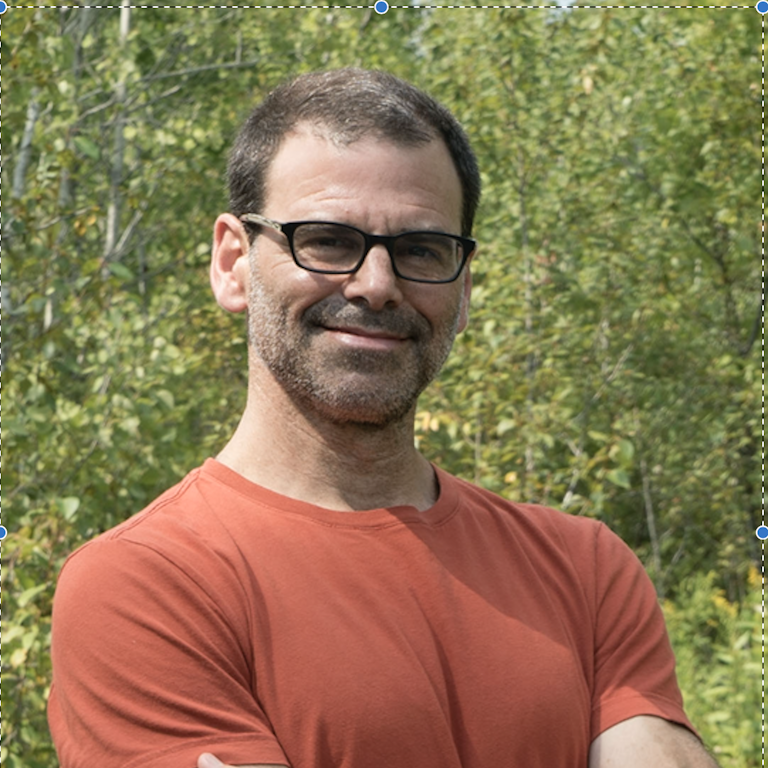 Matthew Miller, M.D., MPH, Sc.D.
Northeastern University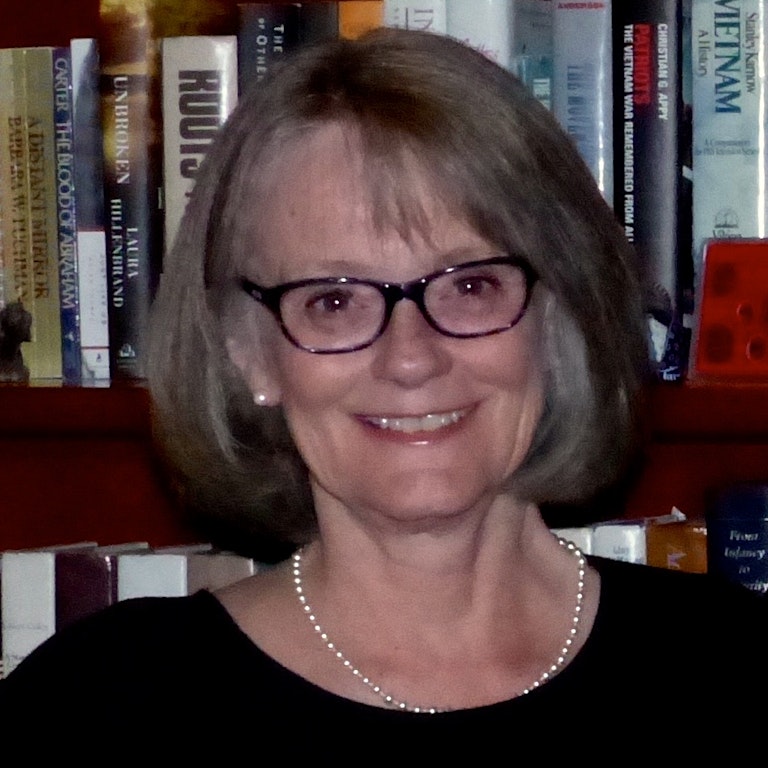 Carol Runyan, Ph.D.
Harvard University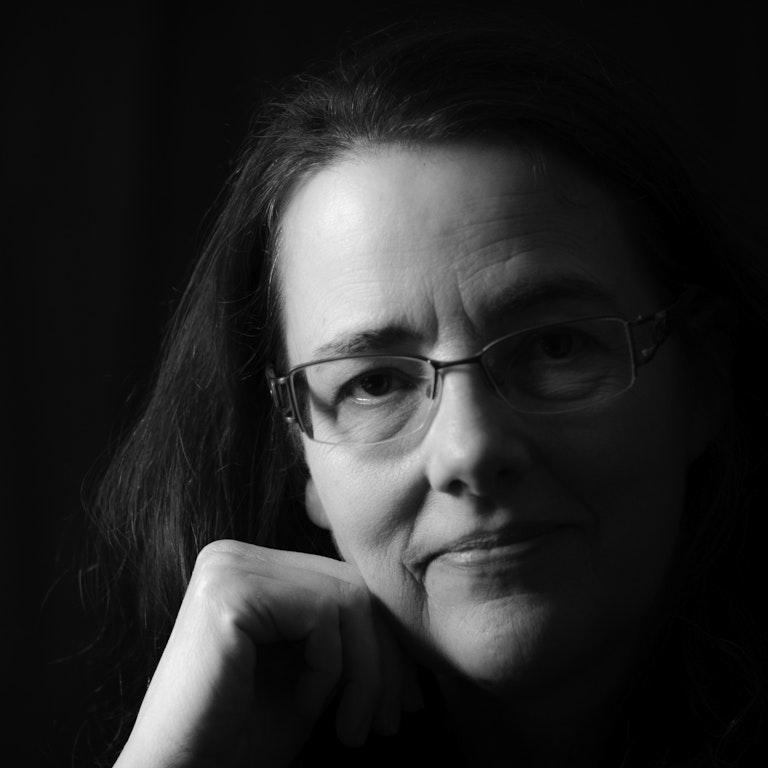 Cathy Barber, MPA
University of Colorado
Inside the Research
Question: Does lethal means counseling for parents of adolescents at high risk for suicide positively affect decisions related to access to lethal means in the home?
Strategy: One way for AFSP to reach its goal of reducing suicide 20% by 2025 is to support efforts to reduce the use of lethal means in suicidal acts. One promising strategy — "lethal means counseling" (LMC)— is to counsel patients at risk of suicide, or their families, to store household firearms and medications away from home, or locked inaccessibly, until the patient recovers. This study will be conducted in six Colorado hospitals and will test whether parents of at-risk adolescents who are treated in hospitals that have implemented a LMC protocol are more likely to store household firearms and medications safely relative to before the hospital provided LMC. Factors that affect parents' willingness and ability to make changes to firearm and medication storage will be explored.
Impact: Increased proactive behaviors to reduce access to lethal means and the potential for reduced rates of suicide.