Assessing Motivations for Attempted Suicide
2014 Pilot Research Grant
Amount Awarded: $30,000
Focus Area: Psychosocial Studies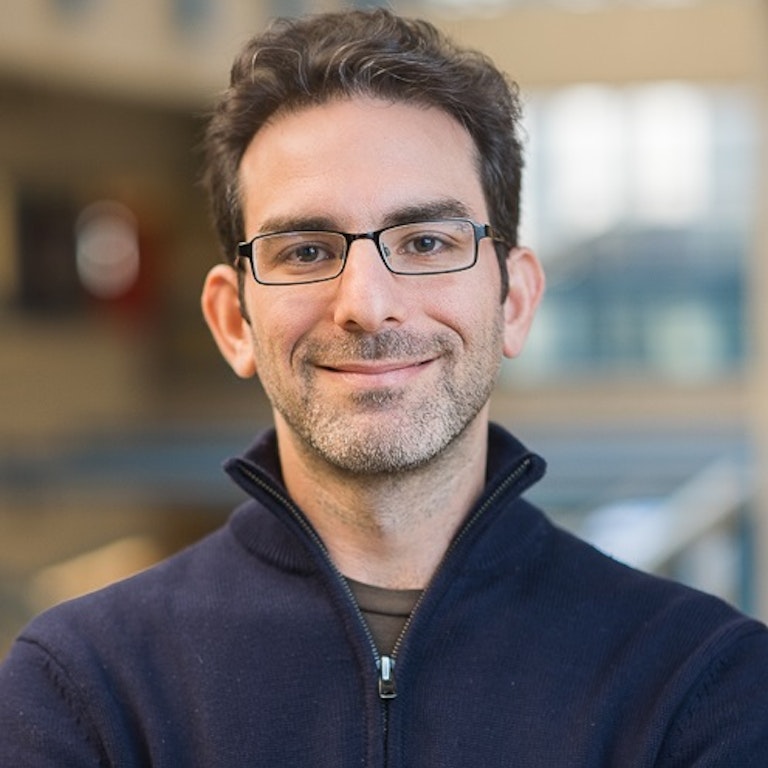 E. David Klonsky, Ph.D.
University of British Columbia
Inside the Research
Bio: Dr. Klonsky received his Ph.D. in clinical psychology from the University of Virginia in 2005. He is currently an Associate Professor in the Department of Psychology at the University of British Columbia.

Research Category: Psychosocial

Abstract: Despite ongoing prevention efforts, suicide rates have continued to increase in the United States and worldwide. Dr. Klonsky suggests that improved knowledge about motivations for suicide would greatly enhance conceptual models of suicide, and translate directly into more effective prevention and treatment. In order to examine motivations for suicidal behavior, 100 adults hospitalized on a psychiatric unit after having made a suicide attempt in the previous seven days will complete a self-report measure and participate in an interview. The goal is to demonstrate the reliability and validity of the Inventory of Motivations for Suicide Attempts (IMSA), a scale which assesses the motivations for suicide attempt. This measure includes scales for hopelessness, psychache, escape, burdensomeness, lack of belongingness, fearlessness, help-seeking, interpersonal influence, problem-solving, and impulsivity. The IMSA will be administered to every participant in order to gather information on what motivated them to attempt suicide. Additional instruments to measure of suicidal ideation and behavior, and coping strategies for managing stress will be administered. By articulating motivations for suicidal behavior we will gain information about how to best assess risk for suicide and potentially develop targeted interventions.

Impact:  Improved risk-assessment, case conceptualization, and treatment planning for suicidal individuals.