Attentional Fixation as a Moderator of the Relation between Suicidal Ideation and Suicide Attempts
2014 Young Investigator Grant
Amount Awarded: $85,000
Focus Areas: Psychosocial Studies, Psychosocial Studies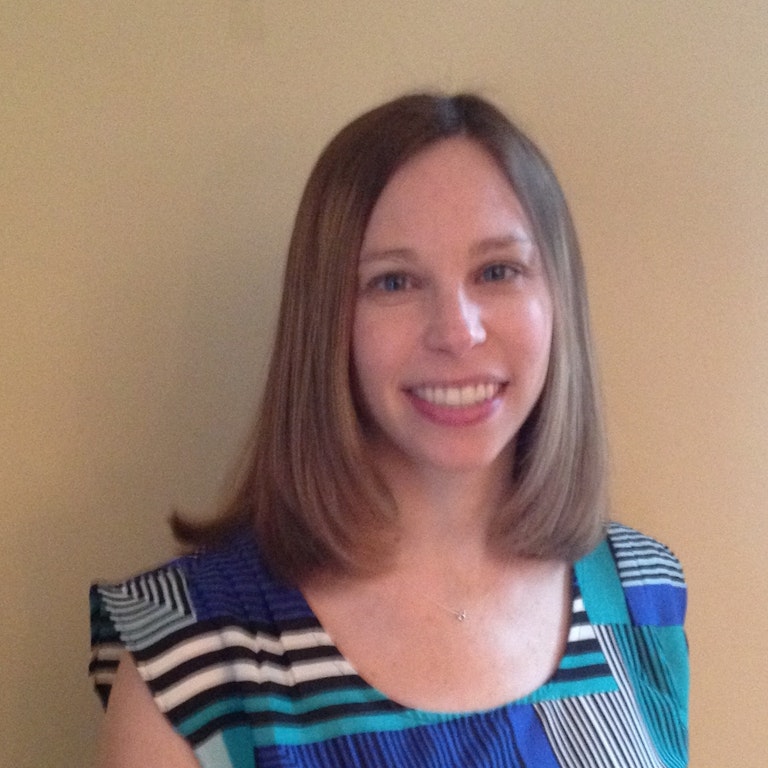 Abby Adler, Ph.D.
University of Pennsylvania School of Medicine

Mentor: Gregory Brown, Ph.D., University of Pennsylvania School of Medicine
Inside the Research
Bio: Dr. Adler received her Ph.D. in clinical psychology from Ohio State University in 2012. She is currently NRSA Postdoctoral Fellow at the Aaron T. Beck Psychopathology Research Center of the University of Pennsylvania.
Research Categories: Psychosocial - assessment and risk
Abstract: Suicidal ideation is a predictor of suicidal behavior and yet most people with suicidal ideation never make a suicide attempt. Dr. Adler examines how suicidal ideation shifts to suicidal behavior for some people. The study tests a key feature of the cognitive model of suicidal behavior, specifically that suicide attempts occur when suicidal ideation interacts with an attentional fixation on suicide, thus intensifying suicidal ideation until it reaches a threshold of intolerable emotional pain. Attentional fixation is a cognitive disturbance characterized by difficulty reasoning and difficulty disengaging attention away from suicide-relevant cues and can ultimately lead to a preoccupation with suicide as a solution to one's problems. A total of 114 people will participate in the study: 57 being seen in the emergency department after attempting suicide; and 57 being seen in the emergency department for psychiatric reasons including suicidal ideation without a suicide attempt. Participants will complete an interview and a self-report measure of their suicidal thoughts, impulsivity, problem-solving behaviors, depression, anxiety and alcohol use. The contributions and differences among these variables will be compared between groups. Understanding how suicidal ideation shifts to suicidal behavior is critical for suicide prevention efforts.
Impact: Interventions aimed at reducing attentional fixation, improving problem solving and shifting focus away from suicide.