Being Left Behind and Suicide among Rural Chinese Elderly: A Psychological Autopsy Case Control Study
2013 Standard Research Grant
Amount Awarded: $90,000
Focus Area: Psychosocial Studies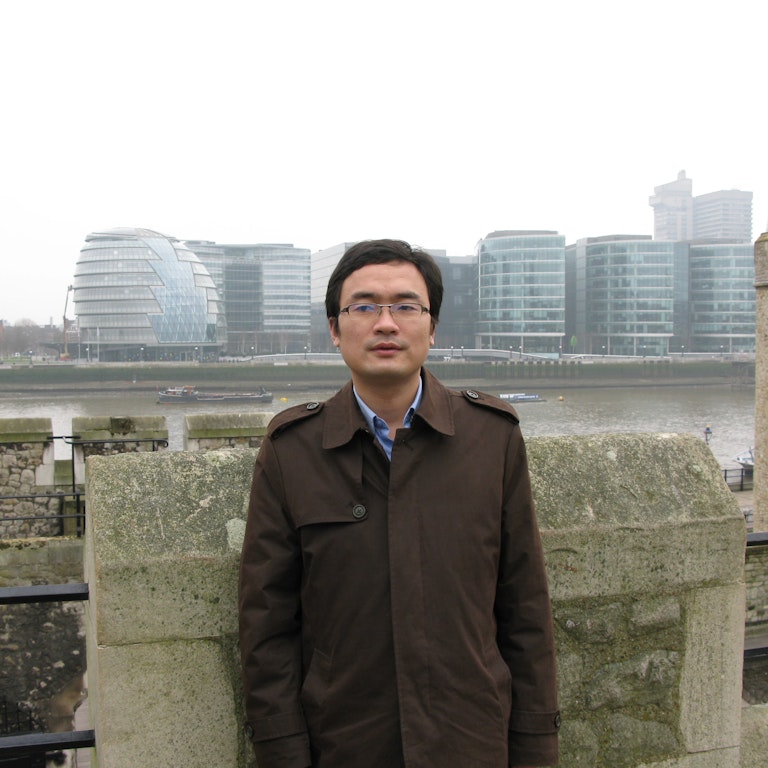 Liang Zhou, M.D., Ph.D.
School of Public Health, Central South University
Inside the Research
Bio: Dr. Zhou received his medical degree from Hunan Medical School in 1998 and his doctorate from Xiangya Medical School, Central South University in China in 2003. He is currently an Adjunct Senior Instructor in the Department of Psychiatry at the University of Rochester in New York and a Professor of Social Medicine at the Xiangya Medical School, Central South University.

Research Category: Psychosocial

Abstract: The suicide rate of elderly persons is the highest among all age groups in China, as in most other countries. There have been no psychological autopsy studies in this population in China to help understand the risks. With dramatic urbanization in the past few decades, a lot of elderly individuals in rural China are left behind because their grown-up children move to work and live in cities. Using a case-control psychological autopsy study, Dr. Zhou will examine the relationship between socio-economic transition in rural China and suicide among elderly.  He will examine whether loneliness, lower social support, and life stress may be related to being left behind and act as mediating factors in this relationship after controlling for other risk factors.

One hundred people from three sampling rural counties in Hunan province, China who died by suicide will be compared with 100 living elderly people matched by gender, age, and resident county. Measures of being left behind, mental health, depression, loneliness, life events, social support, social economic status, physical illness and disability, previous suicide attempt, family history of suicide, access to lethal pesticides, and demographic characteristics will be administered to two informants for to the person being described. The first informant will always be a family member (i.e., a spouse or adult child); the second informant will always be a friend, a neighbor, or someone who knows him/her well. Then two face-to-face interviews will be conducted between two to six months after the suicide death with the goal of obtaining information about suicide in the elderly in China.

Impact: Better understanding the risk factors of rural elderly suicide in China to inform development of suicide prevention programs.