Brief Alcohol Intervention for Adolescents Who Have Attempted Suicide
2014 Postdoctoral Fellowship
Amount Awarded: $84,984
Focus Areas: Psychosocial Studies, Clinical Treatment Studies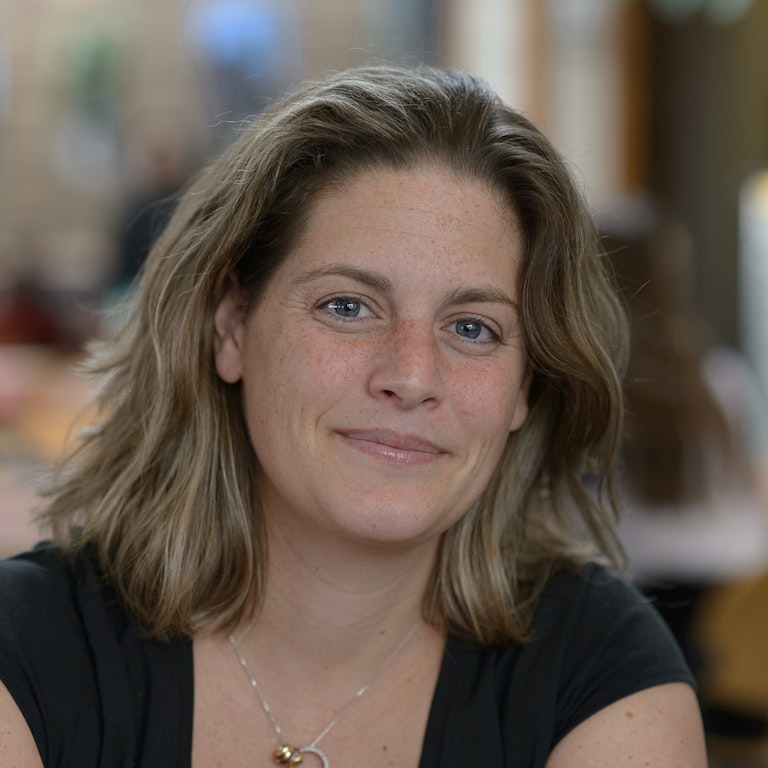 Kimberly O'Brien, Ph.D.
Simmons College

Mentor: Anthony Spirito, Ph.D., Brown University
Inside the Research
Bio: Dr. O'Brien received her Ph.D. in social work from Boston College in 2011. She is currently a clinician in the Department of Emergency Psychiatry at Boston Children's Hospital, Instructor in Psychiatry at Harvard Medical School, and Assistant Professor at Simmons College School of Social Work.

Research Categories: Psychosocial, clinical treatment

Abstract: Adolescents who have attempted suicide and also have an alcohol use disorder are at increased risk for a repeat suicide attempt. Given the significant role alcohol may play in suicide attempts, a careful assessment of and initial treatment for alcohol use by adolescents receiving inpatient psychiatric treatment is critical for reducing risk for future suicide attempts. Studies suggest that brief motivational interviewing (MI) interventions are helpful in reducing alcohol use among adolescents. Dr. O'Brien will conduct a randomized clinical trial to evaluate a brief motivational interviewing intervention that includes personalized feedback addressing alcohol use as a risk factor for continued suicidal ideation and attempts, and includes a family component to facilitate parent support of the adolescent. Fifty adolescents psychiatrically hospitalized for a suicide attempt who have a co-occurring alcohol use disorder will be randomized to receive either a brief MI intervention or treatment as usual. Feasibility and acceptability of the intervention will be assessed.   Data will be collected via questionnaires and in-person interviews at one and three month follow-up assessments to evaluate changes in suicidal thoughts and behaviors, as well as alcohol use and alcohol treatment outcomes. Dr. O'Brien expects that the treated group will have reduced frequency of alcohol use, increased likelihood of receiving alcohol treatment, and reduced suicidal ideation at follow-ups.

Impact: Reduced suicidal behavior among adolescents who have engaged in suicidal behavior and problematic alcohol use.