Brief Sleep Intervention for Suicide in Bipolar Disorder
2012 Standard Research Grant
Amount Awarded: $75,000
Focus Area: Clinical Treatment Studies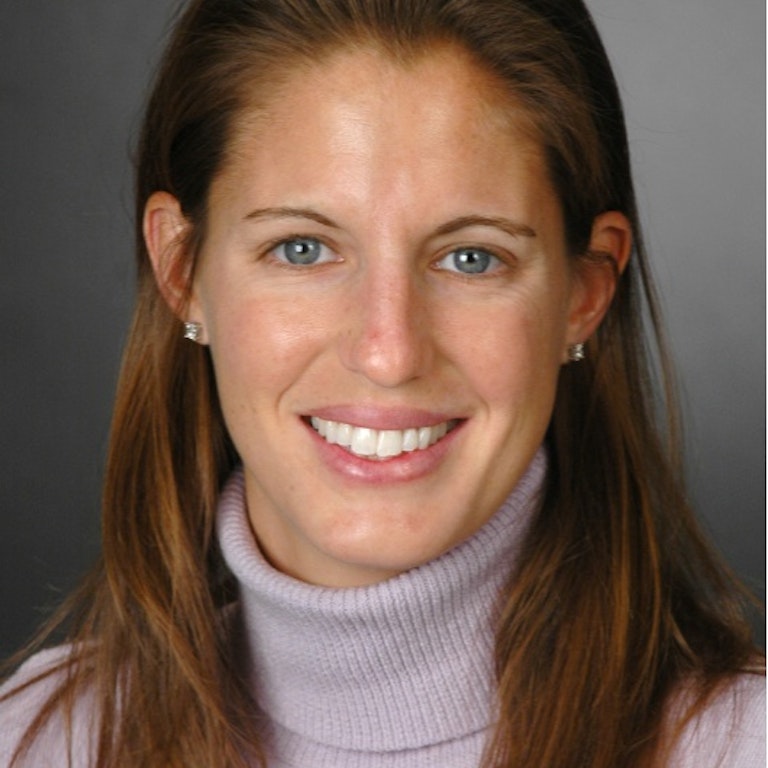 Louisa Sylvia, Ph.D.
Massachusetts General Hospital
Inside the Research
Bio: Dr. Sylvia received her doctorate from Temple University in 2007. She is currently an Instructor Of Psychiatry at Harvard Medical School, the Director of Clinical Operations in the Bipolar Trials Network at Massachusetts General Hospital, and a Staff Psychologist and Associate Director of Psychology in the Bipolar Clinic and Research Program at Massachusetts General Hospital.

Research Categories: Bipolar, sleep monitoring, cognitive-behavioral therapy.

Abstract: It is estimated that 25% to 65% of individuals with bipolar disorder (BD) attempt suicide, and that 4% to 19% of individuals with BD eventually die by suicide. Sleep disturbance is a primary indicator and causal symptom of mood episodes, and recently has been found to be associated with higher rates of suicidal ideation and behavior. Dr. Sylvia will use a non-invasive innovative home sleep monitoring device called the Embla to characterize sleep profiles in adult outpatients with BD, and will use the findings to examine the association of sleep with suicidal ideation and behavior in this population. Fifty-five patients who have experienced suicidal ideation or a recent suicide attempt and sleep disturbance will participate in a one month treatment. Participants will wear the Embla device for Week 1, participate in a brief sleep intervention for suicide during Weeks 2 and 3, and then wear the Embla device for one more week in Week 4. The intervention consists of two 60-minute sessions using a manualized form of cognitive-behavioral therapy to reduce sleep disturbance. Patients will continue treatment as usual with minimum medication changes during the study. Dr. Sylvia hypothesizes that from pre- to post-intervention, individuals will report less sleep disturbance as well as decreased suicidal ideation and behaviors. If effective, the treatment will ultimately be available for clinical use.

Impact: To develop sleep interventions for suicidal ideation and behavior, and to better understand the association of different types of sleep disturbance with suicide risk.