Clinical Profiles and Treatment Utilization Patterns Associated with Suicide among Youth in Medicaid
2016 Standard Research Grant
Amount Awarded: $100,000
Focus Area: Psychosocial Studies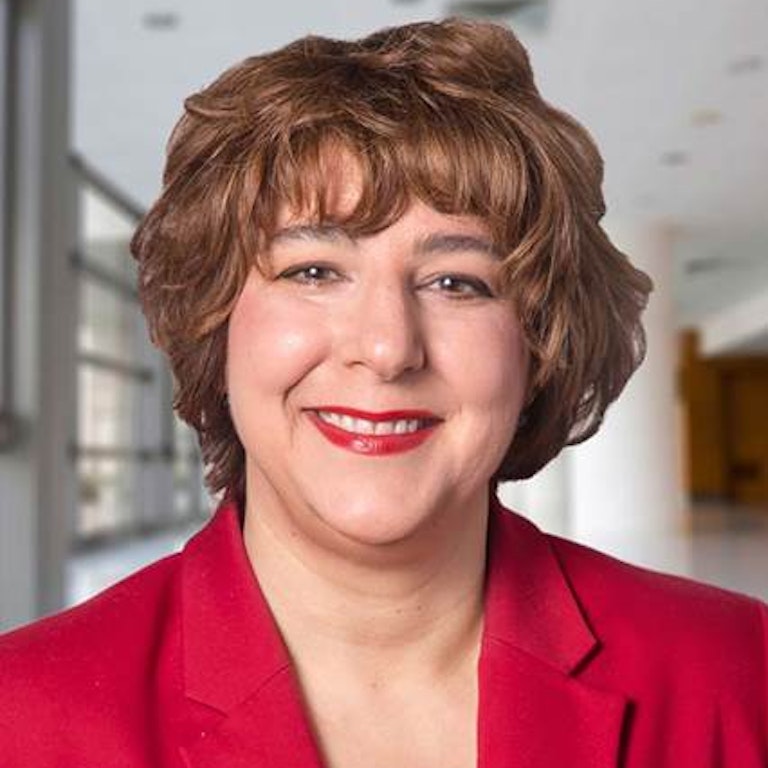 Cynthia Fontanella, Ph.D.
Ohio State University, Wexner Medical Center
Inside the Research
Question: What can we learn about suicide among youth from their health care just prior to their suicide?

Strategy: Link National Death Index and Medicaid databases to examine health and mental health service utilization patterns prior to suicide for children and adolescents.

Impact: Better follow-up care for youth at risk for suicide.