Cognition in Young Adults with a History of a Suicide Attempt using Functional Neuroimaging
2015 Standard Research Grant
Amount Awarded: $88,322
Focus Area: Neurobiological Studies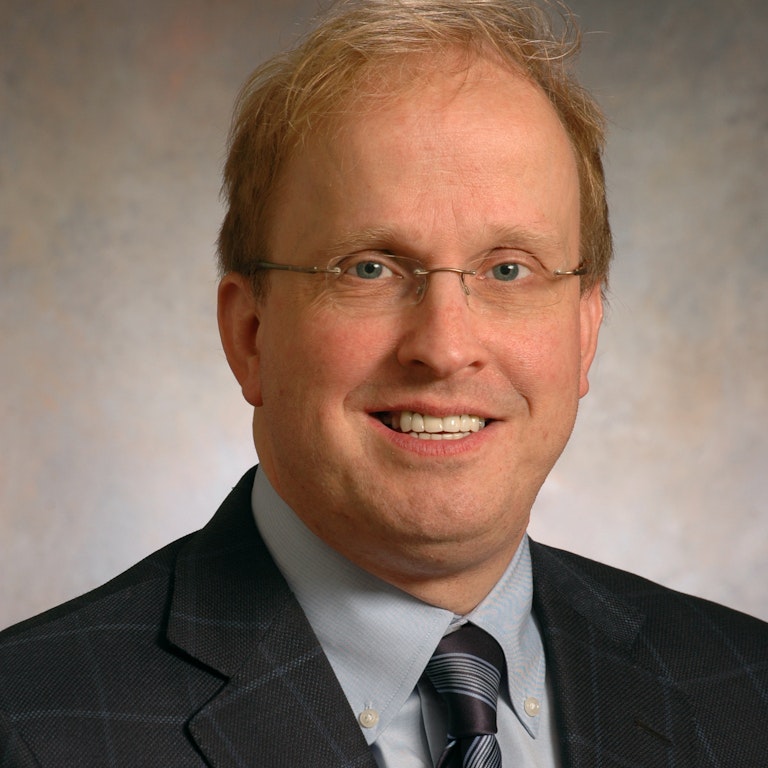 Jon Grant, JD, M.D., M.P.H.
The University of Chicago
Inside the Research
Question: Can brain function and decision-making tell us about suicide?

Strategy: Young adults with depression, with and without a suicide attempt, unaffected first-degree relatives of individuals with suicide attempts and a healthy comparison group will complete a decision-making task during an fMRI brain scan.

Impact: Understanding brain circuitry informs novel treatments.