Cognitive/Affective Mechanisms of Risk among Suicidal Adults with and without Substance Abuse
2013 Distinguished Investigator Grant
Amount Awarded: $99,920
Focus Areas: Neurobiological Studies, Psychosocial Studies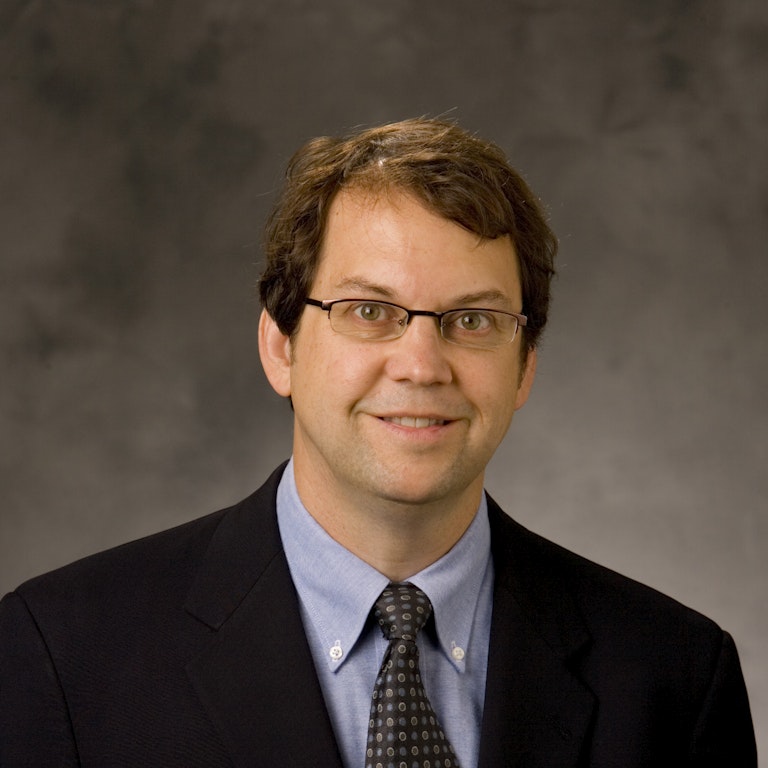 David Goldston, Ph.D.
Duke University School of Medicine
Inside the Research
Bio: Dr. Goldston received his doctorate from the University of Iowa in 1988. He is currently an Associate Professor of Psychiatry and Behavioral Sciences at Duke University's School of Medicine.

Research Categories: Neurobiological studies (Brain functioning), Psychosocial studies (Assessment and Risk; Substance use)

Abstract: The information people use to make decisions can affects the way they problem-solve and respond to stressful experiences.  This may relate to whether or not someone thinks about suicide or decides to act on suicidal thoughts.  Decision-making processes and emotion processing play a role in suicidal behavior, yet the mechanism is still not well understood.

In this study, four decision-making mechanisms will be studied in 90 psychiatric inpatients with depression (30 with a current substance abuse disorder, 30 who have a recent suicide attempt, and 30 who have both a substance abuse disorder and a recent suicide attempt).  These groups will be assessed with the Cambridge Gambling Task (to assess decision-making), the Affect Misattribution Procedure (to assess impact of hidden emotional information), and tasks assessing the body's physical response to a stressor or a reward (startle eyeblink and postauricular reflex). Suicidal thoughts and behaviors will be assessed during hospitalization and at 3-month follow-up.  It is expected that the four mechanisms of risk will be associated with suicidal behavior at baseline and at follow-up, regardless of whether or not substance abuse is present.

To the degree that evidence of specific behavioral processes that maintain suicidal behavior can be identified, insight into the direction or emphases needed for cognitive-behavioral approaches for intervention will be gained. The cognitive and affective mechanisms studied have the potential for improved prediction of suicidal behavior over what is currently possible with self-report measures. In addition, as decision-making biases, automatic affect, startle eyeblink reflex, and postauricular reflex have all been suggested to be associated with different patterns of brain functioning, the findings from this study may provide insights into brain-behavior relations that may guide further research in understanding and ultimately preventing suicidal behavior.

Impact: Understanding risk for suicidal behavior requires an appreciation for the ways people process information and make decisions, and effective psychosocial interventions rely on such an understanding.