Coping Strategies Used by Survivors of Suicide Loss
2018 Standard Research Grant
Amount Awarded: $97,962
Focus Area: Loss Survivor Studies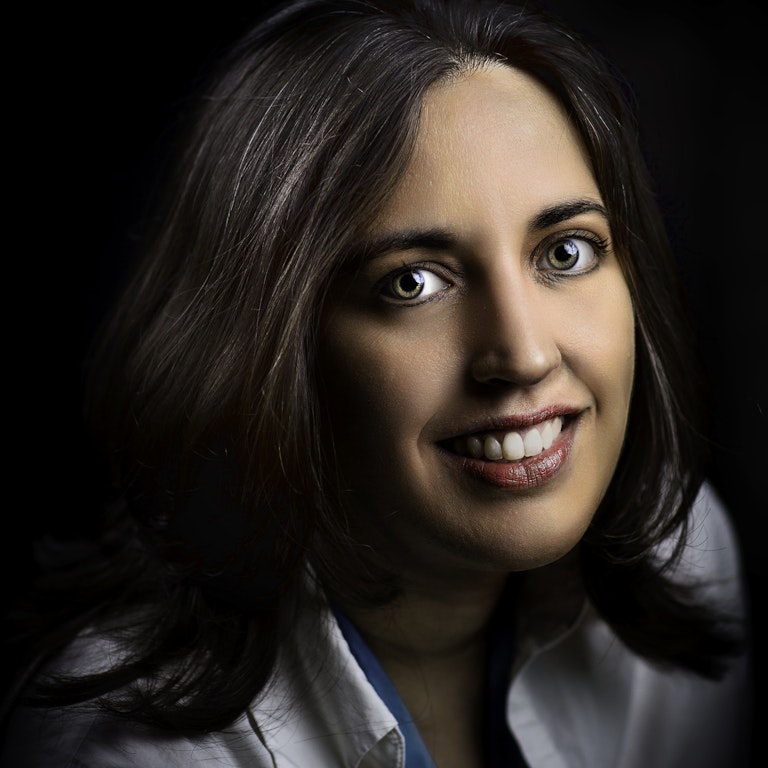 Joscelyn Fisher, Ph.D.
Uniformed Services University
Inside the Research
Question:  Do military families who survive a suicide loss grieve and cope differently from families who lose someone from other traumatic causes of death?

Strategy: Using existing data from the National Military Bereavement Study, along with newly-collected data, mental health outcomes for survivors of suicide loss will be compared to those bereaved from other traumatic causes of death. Measures of grief, depression, coping, and reasons for living will be obtained. Changes in coping will be assessed over time.

Impact: Identification of actionable targets for intervention programs serving survivors of suicide loss.