Creation of Human Induced Pluripotent Stem Cells (hiPSCs) From Postmortem Brain Tissue of Suicide Completers
2015 Young Investigator Grant
Amount Awarded: $85,000
Focus Area: Neurobiological Studies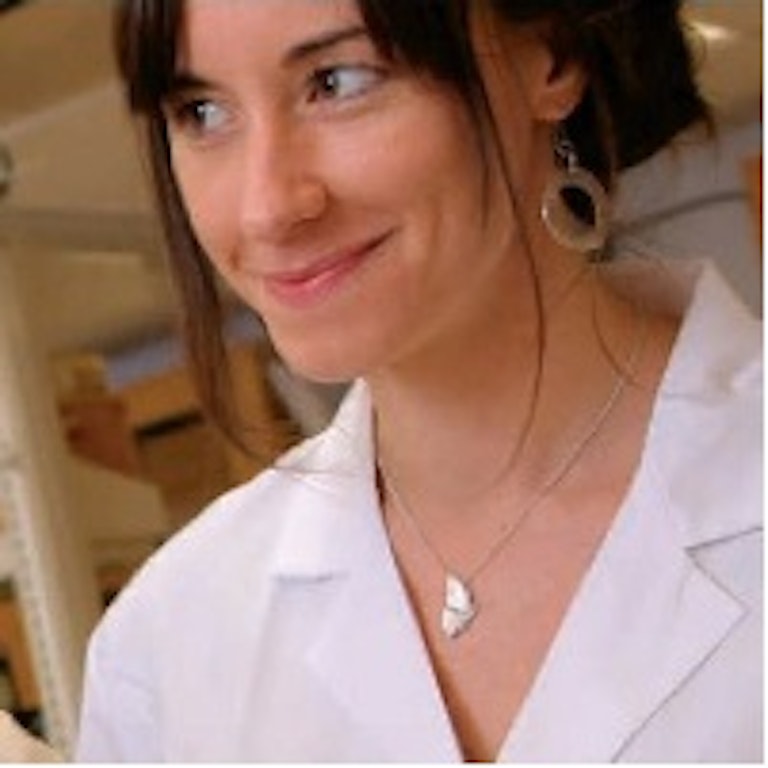 Megan Fitzgerald, B.A., Ph.D.
The Trustees of Columbia University in the City of New York

Mentor: Victoria Arango, Ph.D., The Trustees of Columbia University in the City of New York
Inside the Research
Question: Can brain cells generated from people who died by suicide tell us about risk?

Strategy: Grow hiPSC neuronal colonies using postmortem brain tissue from nine matched pairs of suicides, and compare with colonies from a control group. Living neurons can be correlated with brain anatomy and clinical observations.

Impact: Brain biology of suicide can be actively studied.