Deployment Experiences: Relationships with Cognition in Veterans
2017 Pilot Research Grant
Amount Awarded: $24,916
Focus Area: Neurobiological Studies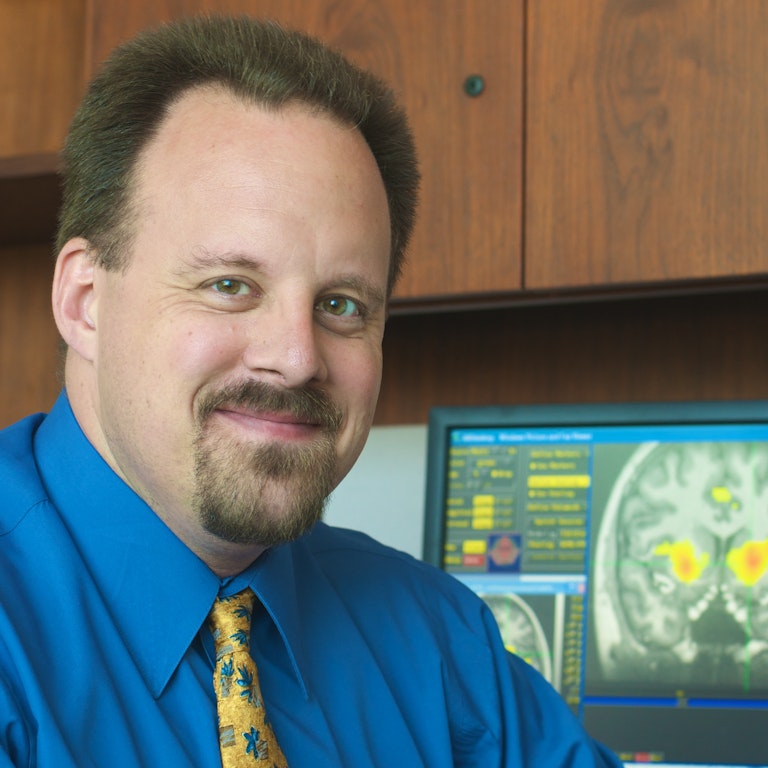 James Bjork, Ph.D.
Hunter Holmes McGuire VA Medical Center
Inside the Research
Question: Can we learn about suicide risk from veterans in mental health care?

Strategy: Thirty veterans with a suicide attempt and 40 without an attempt, all in mental health care, will be compared with 30 healthy veterans on tasks assessing thought processes and decision making.

Impact: Improved assessment of suicide risk for veterans.