Development and Feasibility Testing of a Suicide Prevention Intervention for Sexual and Gender Minority Youth
2021 Young Investigator Grant
Amount Awarded: $79,821
Focus Area: Clinical Treatment Studies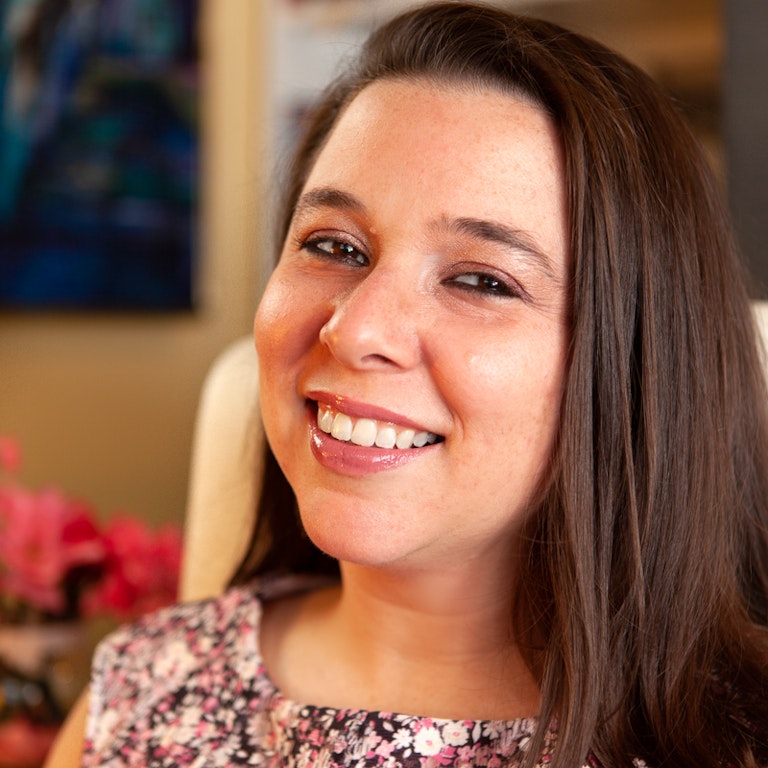 Candice Biernesser, Ph.D.
University of Pittsburgh

Mentor: Tina Goldstein, Ph.D.
Inside the Research
Cyberbullying can impact youth in many ways, the most serious of which is an increased risk for suicidal thoughts and behaviors. Sexual and gender minority (SGM) youth particularly experience high rates of cyberbullying and suicidal thoughts and behaviors. We will develop a digital intervention to aid coping in the moment that SGM youth experience cyberbullying to prevent increased suicidal risk. If effective, this intervention could fill a critical gap in suicide prevention services for SGM youth.