Development of a Novel Method for the Short-Term Prediction of Suicidal Behavior
2014 Focus Grant
Amount Awarded: $1,043,263
Focus Area: Psychosocial Studies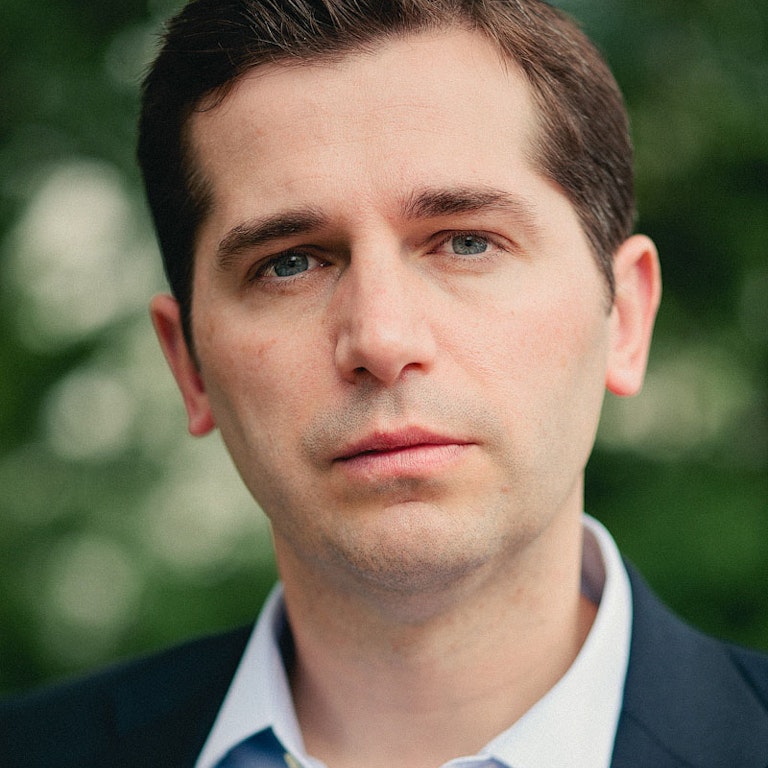 Matthew Nock, Ph.D.
Harvard University
Inside the Research
2014 marked a milestone for both AFSP and the field of suicide research. We created the Focus Grant, our first million-dollar grant.
Each year our research department will request applications for studies that focus on a specific area of suicide prevention that has been determined by AFSP and its Scientific Council. AFSP's inaugural Focus Grant targets short-term suicide risk, and we awarded the grant to Dr. Matthew Nock, a pioneer in the field of suicide research.
His study combines clinical evaluation measures with computer-based implicit association tasks that together could reliably predict a patient's short-term suicide risk. The resulting assessment tool could be implemented in emergency departments, and it would signal clinicians to take steps to address suicide risk in the near term.
We asked Dr. Nock to tell us how he came to study suicide and what his plans are for the grant he has received from AFSP. His answers are below.
What motivated you to study suicide?
My introduction to suicide came while I was working as an undergraduate in a psychiatric hospital in London. Many of the patients in the locked ward where I worked were severely self-injurious and suicidal. The level of suffering these patients experienced was staggering. I wanted to help, and was surprised to discover that even mental health professionals did not fully understand what drives suicidal behavior, or how to prevent it. Since then I've been driven by an intense desire to better understand suicidal behavior so that we can find new methods to identify those at risk, and discover the best ways to help them.
How did you get the idea for the Focus Grant study?
Our proposed study synthesizes three arms of research that my colleagues and I have been working on. Our goal is to combine our three best approaches to the prediction of suicidal behavior and test whether this combined approach enhances prediction beyond what is currently possible. We also want to design a screening tool that could actually be used in a real-world clinical setting where many patients at high short-term risk for suicidal behavior are seen: the emergency department. If successful, we hope to have a clinical tool that can be used to improve the short-term prediction of suicidal behavior.
What are some of the challenges suicide researchers face?
Suicide researchers face many challenges: scientifically, clinically, and logistically. Scientifically: suicidal behavior appears to be the end result of a complex interaction of factors occurring at multiple levels of analysis. Teasing apart how these different factors come together to produce suicidal thoughts—and lead to suicidal behavior—is an extremely difficult process. Clinically: we have relied primarily on people's self-reporting of their own suicidal thoughts. This method of data collection is not ideal, in large part because people who are thinking about suicide often do not tell others about such thoughts. Logistically: although suicide is a leading cause of death, suicide and suicide attempts are low base-rate behaviors, which means we need very large sample sizes to study suicidal behavior in a fine-grained way. We hope to overcome some of these challenges with our current project.
Dr. Nock and AFSP's
Dr. Jill Harkavy-Friedman
were 
interviewed by WBUR
for their series "
Suicide: A Crisis in the Shadows
"
Dr. Nock was
featured in The New York Times
.