Development of an Innovative and Practical Suicide Risk Assessment Battery for Youth
2017 Young Investigator Grant
Amount Awarded: $82,432
Focus Area: Psychosocial Studies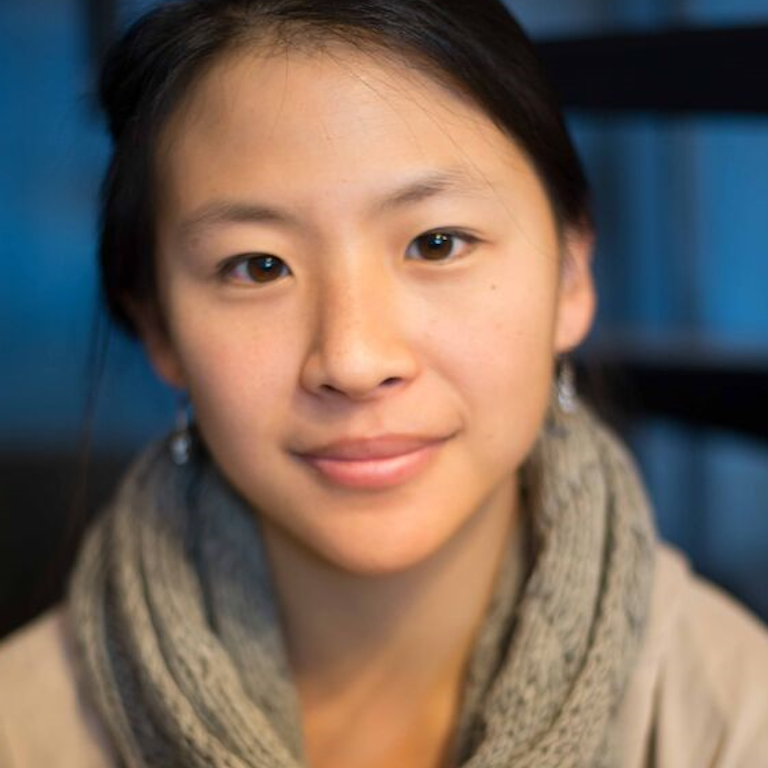 Christine Cha, Ph.D.
Teachers College, Columbia University

Mentor: Anthony Spirito, Ph.D., Brown University
Inside the Research
Question: Can a performance-based assessment battery be used to identify adolescents at risk for suicidal behavior?

Strategy: A battery of cognitive measures will be evaluated among 200 suicidal adolescents after discharge from the emergency department and six months later.

Impact: Assessment battery for identifying adolescents at short-term risk for suicidal behavior.