Direct Electrical Stimulation of the Amygdala: Impact on Suicidal Ideation, Depression, and Anxiety
2014 Young Investigator Grant
Amount Awarded: $39,866
Focus Areas: Neurobiological Studies, Clinical Treatment Studies, Neurobiological Studies, Clinical Treatment Studies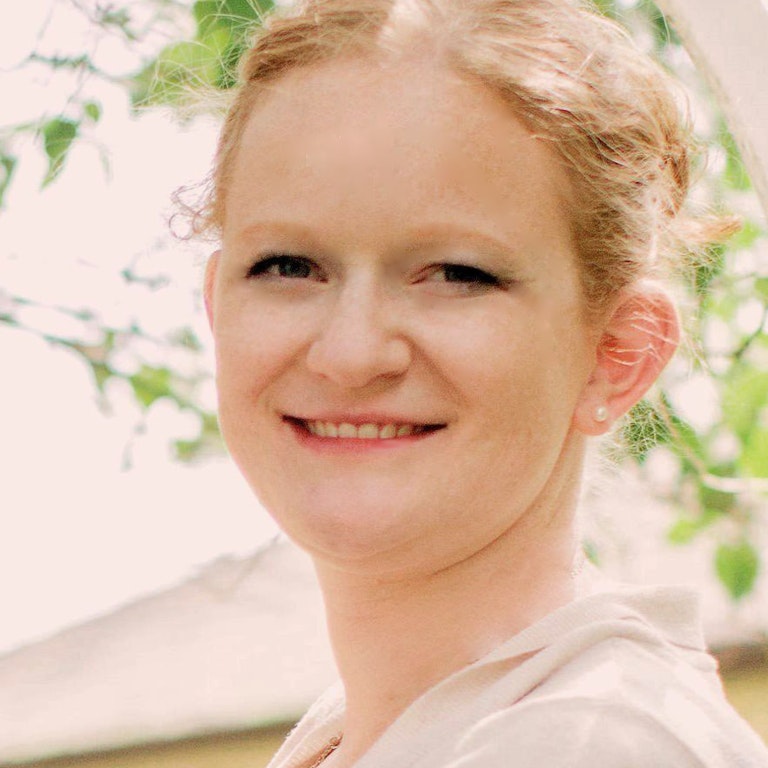 Kelly Bijanki, Ph.D.
University of Iowa Carver College of Medicine

Mentor: Jess Fiedorowicz, M.D., Ph.D., University of Iowa Carver College of Medicine
Inside the Research
Bio: Dr. Bijanki-Rowe received her Ph.D. in neuroscience from the University of Iowa in 2011. She is currently a Postdoctoral Fellow in the Department of Psychiatry at Emory University School of Medicine, as well as an Adjunct Research Assistant Professor in the Department of Neurosurgery at University of Iowa Carver College of Medicine.
Research Categories: Neurobiological, clinical treatment
Abstract: The amygdala, an almond-shaped structure in the brain, plays a key role in anxiety and depression, two key underpinnings of suicide. The proposed study aims to model the neurobiological mechanisms at the intersection of anxiety and depression, and is only possible because in some cases, patients with intractable epilepsy require the surgical implantation of electrodes in the amygdala in order for surgeons to identify the brain region responsible for producing seizures. These electrodes will be used to record local neuronal activity and to deliver small electrical currents to the amygdala to study its function in relation to suicidal thoughts, general mood, and anxiety. Each participant will be assessed at baseline with measures of depression, anxiety, and suicidal thinking. The participants will then be asked to complete two tasks; one task will be to rate their current mood and the next task will be to rate the happiness or sadness of facial expressions shown on a computer. Both of these tasks will be administered under two conditions, once with stimulation of the amygdala and once without. During both of these tasks Dr. Bijanki-Rowe's team will record activity of the amygdala neurons, rates of the participants' respiration, heartbeat, and skin conductance, all considered markers of anxiety and negative mood. The study examines the neurological basis for suicidal thoughts.
Impact: Greater understanding of the neurobiological mechanisms of suicide for the development of interventions.