Dissecting the Molecular and Cellular Effects of Child Abuse in the Uncinate Fasciculus
2018 Young Investigator Grant
Amount Awarded: $85,000
Focus Area: Neurobiological Studies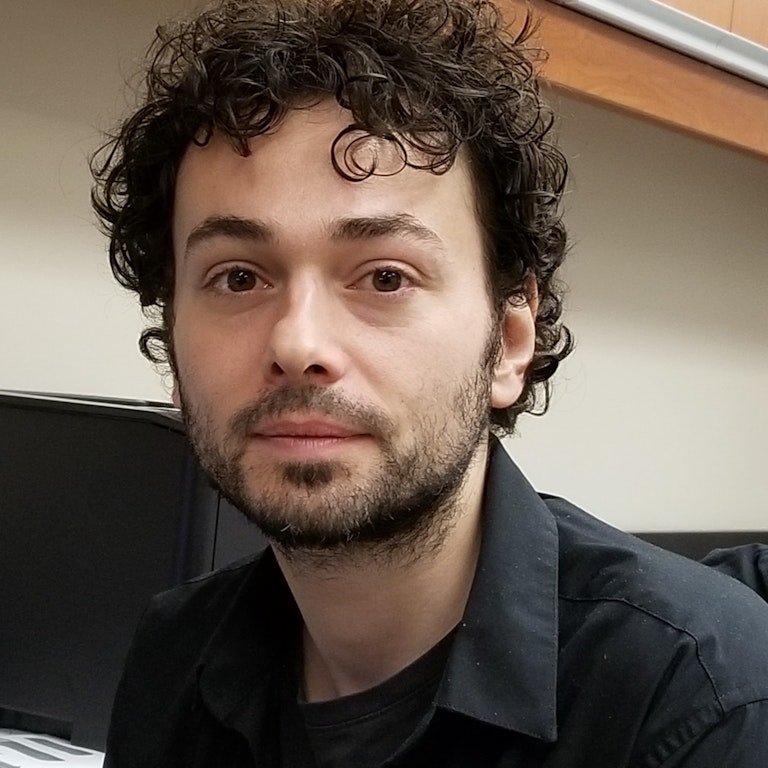 Arnaud Tanti, Ph.D.
Douglas Mental Health University Institute (Canada)

Mentor: Naguib Mechawar, Ph.D., McGill University
Inside the Research
Question: Is there a connection between the long-term effect of child abuse on brain cells and suicide?

Strategy: To examine the impact of child abuse (CA) and suicide, state-of-the-art genetic approaches will be used to compare brain cell features,transcriptomic and morphometric properties (density and thickness,) in the uncinate fasciculus where brain cell connections are dense. Postmortem brain samples from adults with depression who died by suicide and had a history of CA (N=32), those who died by suicide with depression and no CA (N=30), and psychiatrically healthy sudden-death controls (N=29) will be compared.

Impact: Targets for preventing the adverse long-term brain effects of child abuse associated with suicide.