Distal Gut Microbiome, CNS Serotonin, and Suicidality Risk
2013 Pilot Research Grant
Amount Awarded: $30,000
Focus Area: Neurobiological Studies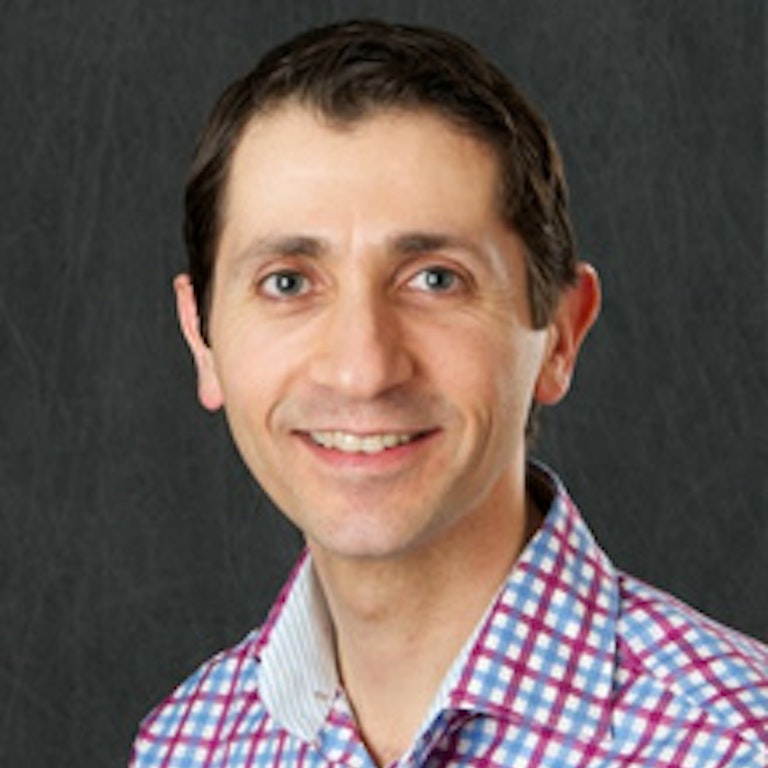 Chadi Calarge, M.D.
University of Iowa
Inside the Research
Bio: Dr. Calarge received his medical degree from Lebanese University in Lebanon in 1998. He is currently an Associate Professor in the Departments of Pediatrics and Psychiatry, Division of Child and Adolescent Psychiatry, at the University of Iowa.

Research Categories: Neurobiological

Abstract: The human body hosts tens of trillions of microorganisms, referred to as microbiota. Recently, great interest has emerged in understanding the nature of this mutually‐beneficial arrangement between the gut and these organisms. A number of studies in mice have shown that gut microbiota influence the development of various neurotransmitter systems in the brain, including serotoninergic signaling. Brain serotonin has been found to relate to suicidal behavior, and this pilot study examines whether gut bacterial diversity in humans is associated with the concentration of 5‐HIAA (a measure of serotonin) in cerebrospinal fluid, with a particular focus on suicidal behavior. If measures can be taken from stool samples to understand what is going on in the brain, figuring out helpful assessment techniques and treatments may be possible.

This pilot study will build on an ongoing observational study, funded by the National Institutes of Health. Twenty participants in the larger study, 10 with and 10 without a history of suicide attempts, will undergo a spinal tap to measure the concentration of 5‐HIAA in their cerebrospinal fluid. The participants will also provide a stool specimen within three days to measure bacterial composition and diversity. The associations among gut bacterial diversity, 5‐HIAA, history of suicidal behavior, and aggression and impulsiveness will be examined. The goal is to understand some of the biological mechanisms associated with suicidal behavior.

Impact:  If gut bacteria impacts brain function, this novel finding has the potential for a new set of interventions to target mental health conditions and suicide risk.