Early Life Adversity and Suicide: Characterization of Cerebral White Matter Alterations
2016 Standard Research Grant
Amount Awarded: $100,000
Focus Areas: Neurobiological Studies, Genetic Studies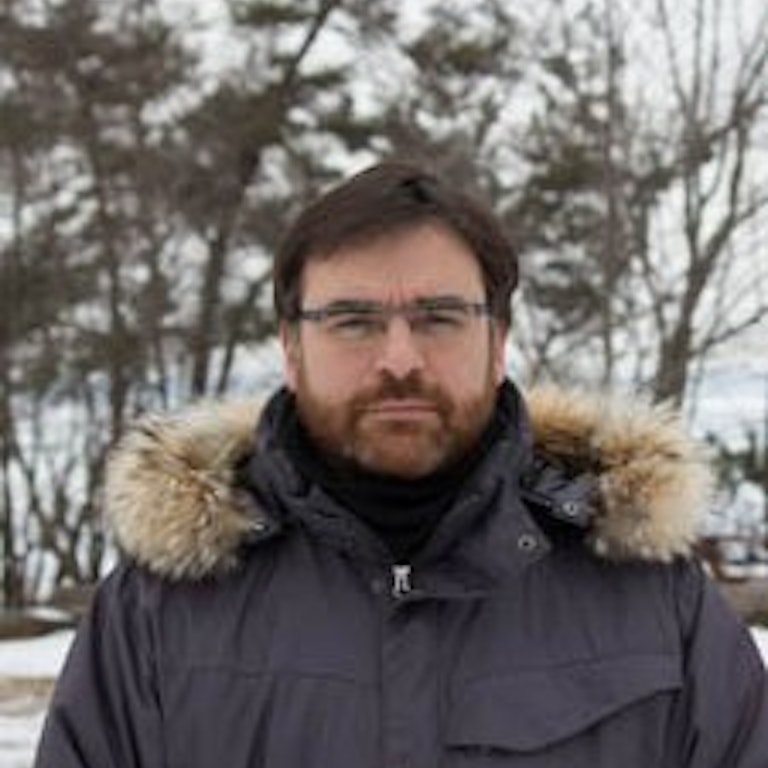 Naguib Mechawar, Ph.D.
McGill University, Douglas Institute (Canada)
Inside the Research
Question: Does early life adversity affect white matter development in the brain in a way that increases suicide risk?

 Strategy: Compare white matter in the brains of people with depression who died of suicide with and without early adversity with psychiatric controls who died of other causes.

 Impact: Identification of potential brain targets for suicide prevention.