Elucidating Inflammatory Markers of Suicidal Behavior in Depression and Bipolar Disorder
2014 Linked Standard Research Grant
Amount Awarded: $224,689
Focus Area: Genetic Studies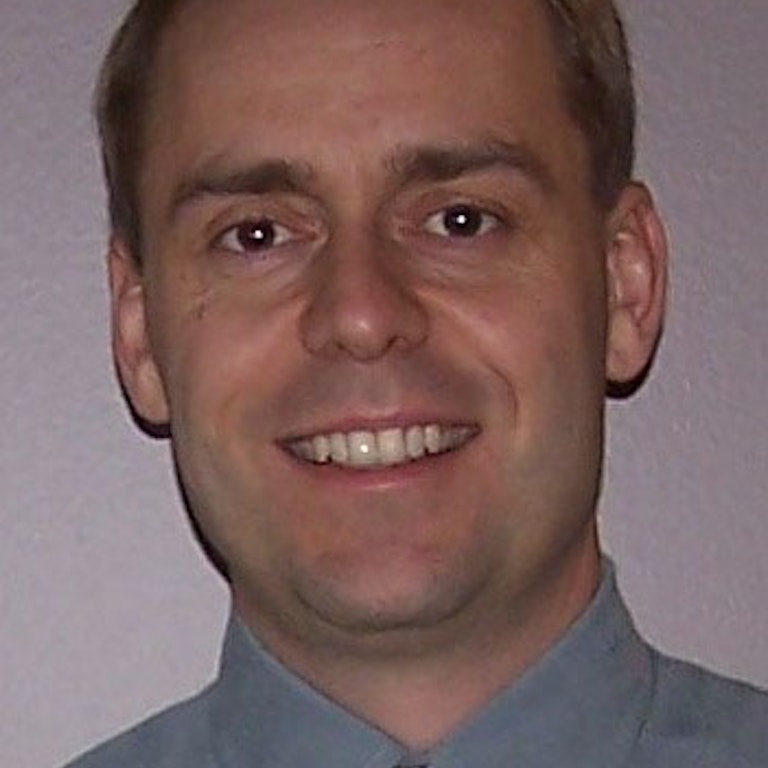 Simon Evans, Ph.D.
University of Michigan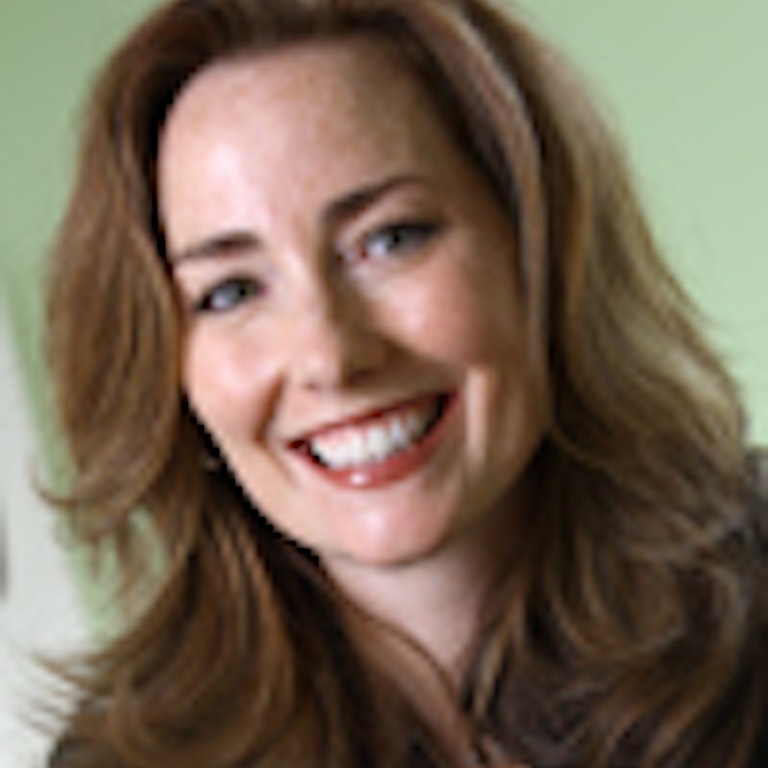 Holly Wilcox, Ph.D.
Johns Hopkins University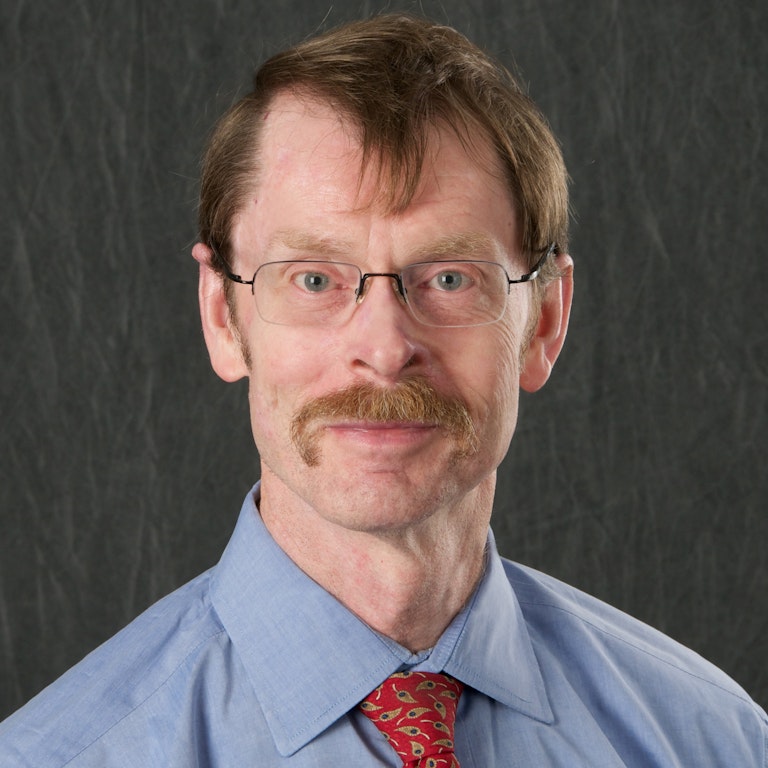 William Coryell, M.D.
University of Iowa
Inside the Research
Bios: Dr. Coryell received his medical degree from the Medical College of Georgia in 1973. He is currently the George Winokur Professor of Psychiatry at the University of Iowa College of Medicine.
Dr. Evans received his Ph.D. in molecular biology from Oregon State University in 1999. He is currently Assistant Research Professor in the Department of Psychiatry at the University of Michigan.
Dr. Wilcox received her Ph.D. in Psychiatric Epidemiology from Johns Hopkins University in 2003. She is currently an Associate Professor at the Johns Hopkins School of Medicine and School of Public Health.
Grant Category: Neurobiological studies
Abstract: Infection with toxoplasmosis is a lifelong condition that compromises a person's immune system, and manifests with flu-like symptoms. This condition is prevalent worldwide, and is caused by a parasite. It has been shown to have correlations with suicide and suicide attempts. Most people who have a major depressive disorder have higher levels of inflammatory markers. Dr. Coryell, Dr. Evans, and Dr. Wilcox's study will examine how the body's inflammatory process (cytokines) plays a role in suicidal behavior in depressed individuals. Their study will include 300 participants age 18 and older with a current or past clinical diagnosis of major depressive disorder. The participants will be assigned to one of two groups: Those in the suicide attempt history group will have a have at least two suicide attempts, one of which has occurred in the preceding year; the non-suicide attempt group will have no previous suicidal behaviors. Participants will be assessed at baseline, 6 months, and 12 months. Participants will be given a score 1 through 6 to represent the number of depressive symptoms active in a given week. They will also have their blood drawn and analyzed for toxoplasma, and cytokine concentrations will be determined. The presence and relevance of antibodies to toxoplasmosis as a reflection of the body's immune response will be studied in relation to suicidal behavior in people with depression.
Impact: Greater understanding of the role of immune function in suicidal behavior and biological measures for improved ability to determine personalized treatments for suicide prevention.