Emotion Dysregulation as a Potential Mechanism of the Relation between Anxiety and Suicide Attempts
2013 Young Investigator Grant
Amount Awarded: $85,000
Focus Areas: Psychosocial Studies, Clinical Treatment Studies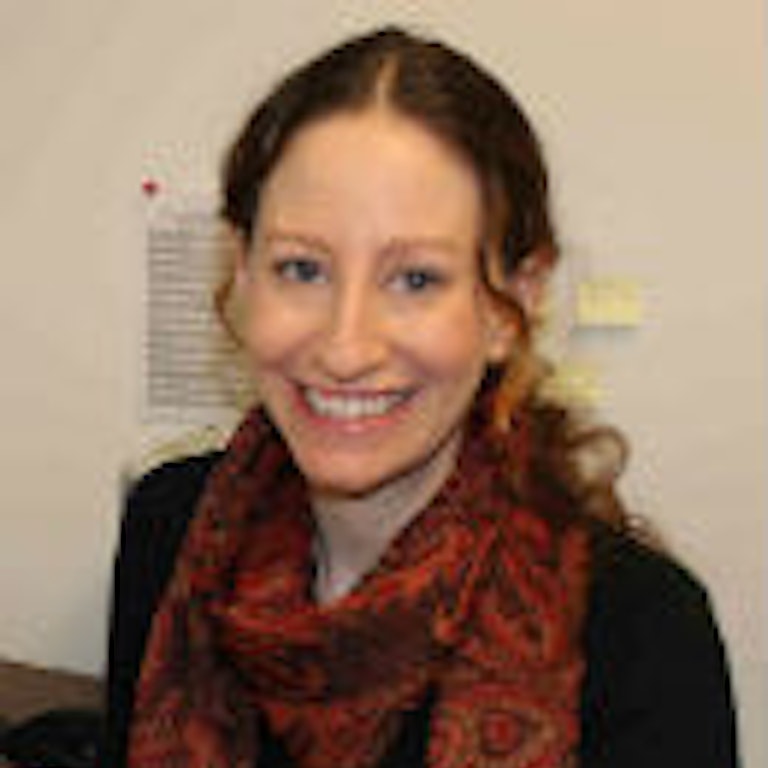 Shari Jager-Hyman, Ph.D.
University of Pennsylvania School of Medicine

Mentor: Gregory Brown, Ph.D., University of Pennsylvania School of Medicine
Inside the Research
Bio: Dr. Jager-Hyman received her doctorate from Temple University in 2012. She is currently an NRSA Postdoctoral Fellow at the University of Pennsylvania School of Medicine.
Research Categories: Psychosocial studies; clinical trial studies
Abstract: Anxiety has been found to be related to suicide attempt risk. Emotion dysregulation, which refers to maladaptive ways of dealing with one's emotions, is a common symptom of a person who has anxiety. Dr. Jager-Hyman's study seeks to advance our understanding of the relationship between anxiety and suicide attempts, especially in patients who visit the psychiatric emergency department (ED). This study will also take a look at the association between emotion dysregulation and suicidal risk. The sample will consist of 50 participants visiting an ED following a suicide attempt in the previous 48 hours and 50 people presenting to the ED for psychiatric concerns in the absence of a suicide attempt. Participants will complete a clinical interview assessing history of suicidal thoughts and behaviors, along with self-report measures assessing anxiety and depression. Also, the Difficulties in Emotion Regulation Scale, a computer-based behavioral measure of emotion dysregulation, will be used. Findings from this study will help to further explain the association between anxiety and suicide attempts with an emphasis on those who are seen in emergency departments.
Impact: This study has potential to find a process that explains the anxiety-suicide attempt relationship, which will enable providers to tailor prevention and intervention efforts to address emotion regulation deficits.