Enhancing Suicide Risk Assessment and Prevention Among Diverse Adolescents Using Virtual Human Interaction
2021 Young Investigator Grant
Amount Awarded: $90,000
Focus Area: Psychosocial Studies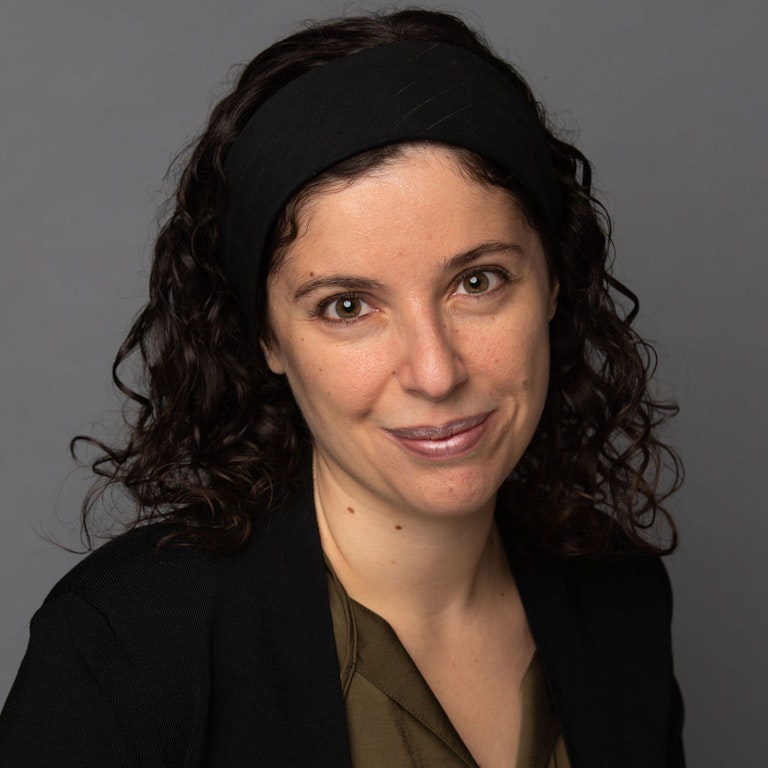 Sarah Bloch-Elkouby, Ph.D.
Icahn School of Medicine at Mount Sinai

Mentor: Igor Galynker, M.D.
Inside the Research
Over the last couple of years, the rates of child and adolescent suicide continue to rise, especially among ethnic, racial, and sexual minorities. The study will assess the effectiveness of a novel clinician training tool, the Virtual Human Interaction (VHI), to enhance clinical training in the assessment of imminent suicidal risk among diverse adolescent populations.