Epigenetic Regulation of the Amygdala by Child Abuse and Suicide
2014 Postdoctoral Fellowship
Amount Awarded: $104,000
Focus Area: Genetic Studies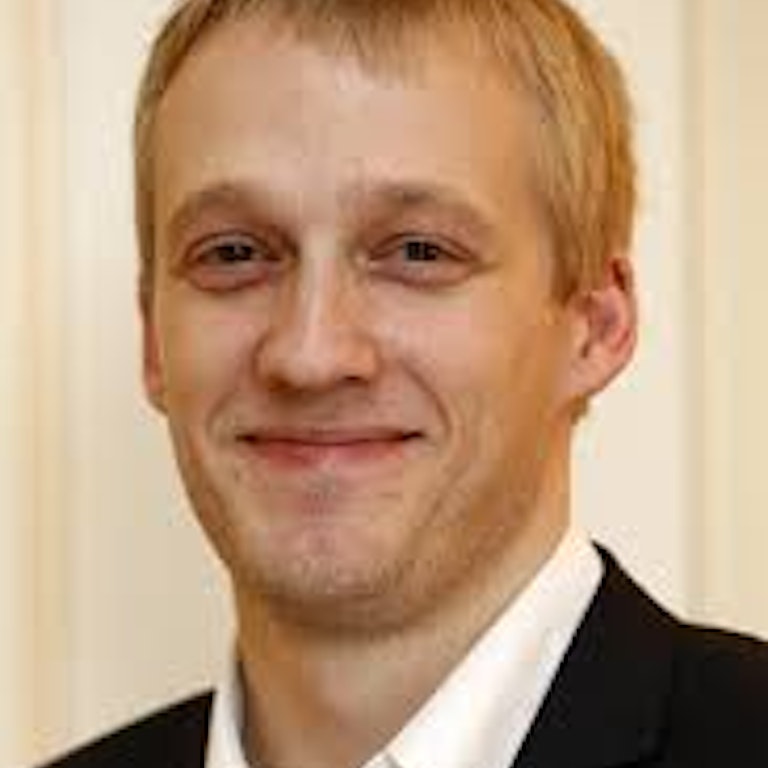 Pierre-Eric Lutz, M.D., Ph.D.
McGill University

Mentor: Gustavo Turecki, M.D., Ph.D., McGill University
Inside the Research
Question: Does gene function in the amygdala explain how child abuse can trigger suicide?
Strategy: Characterize genetic expression in the amygdala and blood of people with histories of aggression and severe child abuse who died by suicide and nonpsychiatric controls.
Impact: Identify pathways genetically induced by child abuse and propose avenues for intervention.