Evaluating the predictive validity of computational markers of self-injury severity among high-risk youth
2021 Young Investigator Grant
Amount Awarded: $90,000
Focus Area: Psychosocial Studies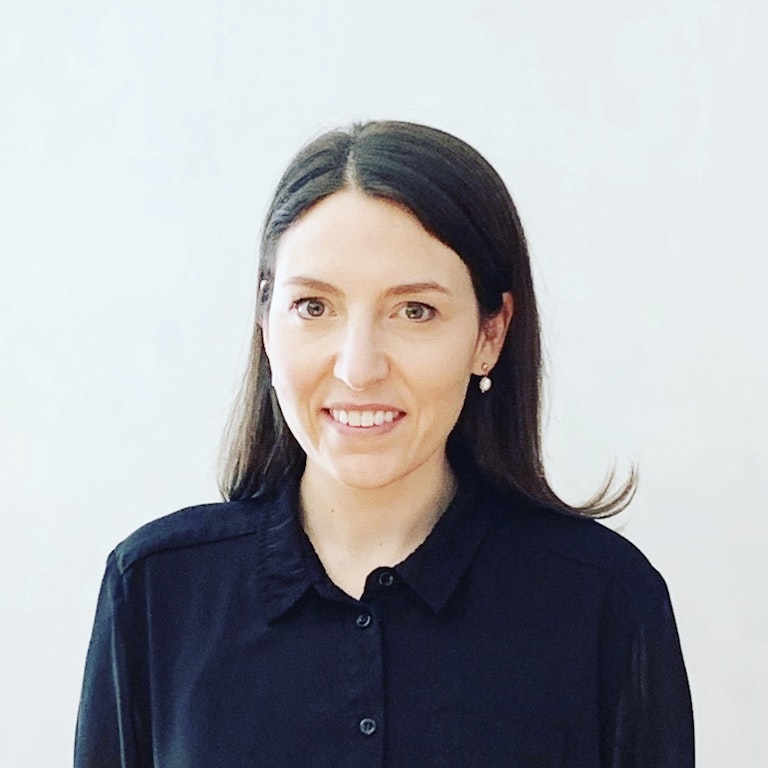 Taylor Burke, Ph.D.
Massachusetts General Hospital/Harvard Medical School

Mentor: Richard Liu, Ph.D.
Inside the Research
A history of self-injury is the strongest predictor of future suicidal behavior, with evidence suggesting that the more severe such behaviors are, the greater the risk for future self-injury. This study will use computer vision/machine learning approaches to analyze images of self-injury to test whether an objective means of assessing the severity of prior self-injury can help predict future suicidal behavior among adolescents who are psychiatrically hospitalized. Results may inform the development of a clinical decision-support tool.