Examining the Neurobiology of Suicidal Behavior in Adolescents
2020 Pilot Research Grant
Amount Awarded: $29,840
Focus Areas: Neurobiological Studies, Psychosocial Studies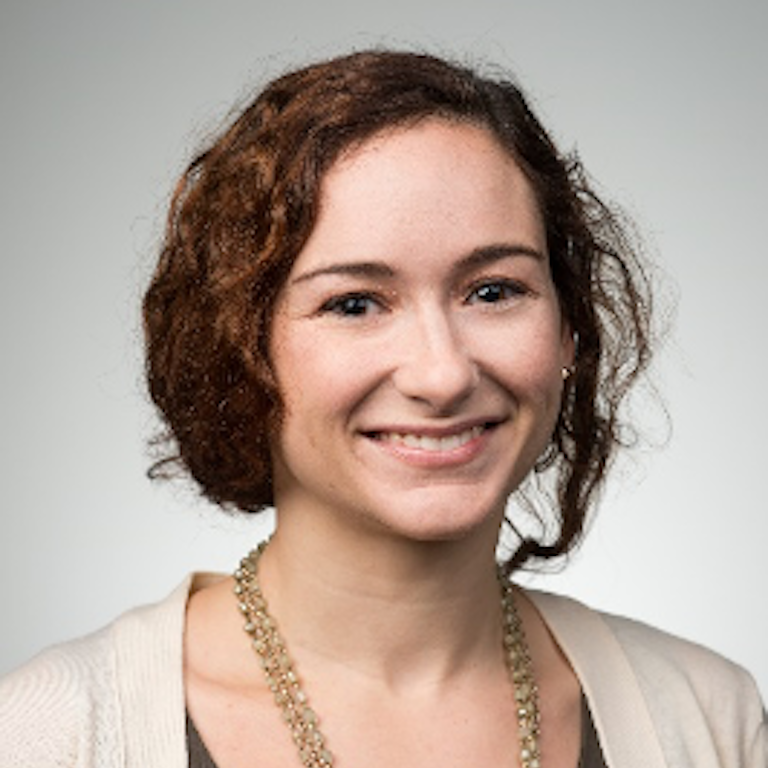 Catherine Glenn, Ph.D.
Harvard University
Inside the Research
Bio: Dr. Glenn received her Ph.D. in clinical psychology from Stony Brook University in 2012. She is currently a NIMH Postdoctoral Fellow at Harvard University.
Research Categories: Neurobiological - brain functioning, Psychosocial
Abstract: The rate of suicidal behavior begins to increase during adolescence and this may be related to developmental changes in neurobiology and brain function at that time. Key neurobiological changes take place during adolescence: the subcortical brain region matures early, which relates to a person's reward-focused behavior, while prefrontal systems in the brain are also still developing, which relates to behavioral control. In short, adolescents have too much 'acceleration' in without fully functioning 'brakes' in behavior. This neurobiological model can explain to risk-taking behavior in these adolescents with depression. To increase our understanding of the relationship between brain development and suicidal behavior, Dr. Glenn will assess 40 adolescent females with major depression who are aged 13-17 years old, half of whom will have mad suicide attempt within the last year and half who report no history of suicidal ideation or suicide attempts. Functional magnetic resonance imaging (fMRI) will be used to measure brain function during tasks related to risk-taking and behavioral inhibition and control. In addition, self-report measures will be administered to assess suicidal ideation and behavior as well as impulsiveness. The goal is to gain understanding about adolescents who are suicidal and have difficulty weighing reactivity to reward when they need to restrain their behavior.
Impact: Understanding of the neurobiological that may underlie suicidal behavior specifically in adolescents.