Exploring Shame as a Mechanism for Co-Occurring Substance Use and Suicide
2014 Young Investigator Grant
Amount Awarded: $85,000
Focus Area: Psychosocial Studies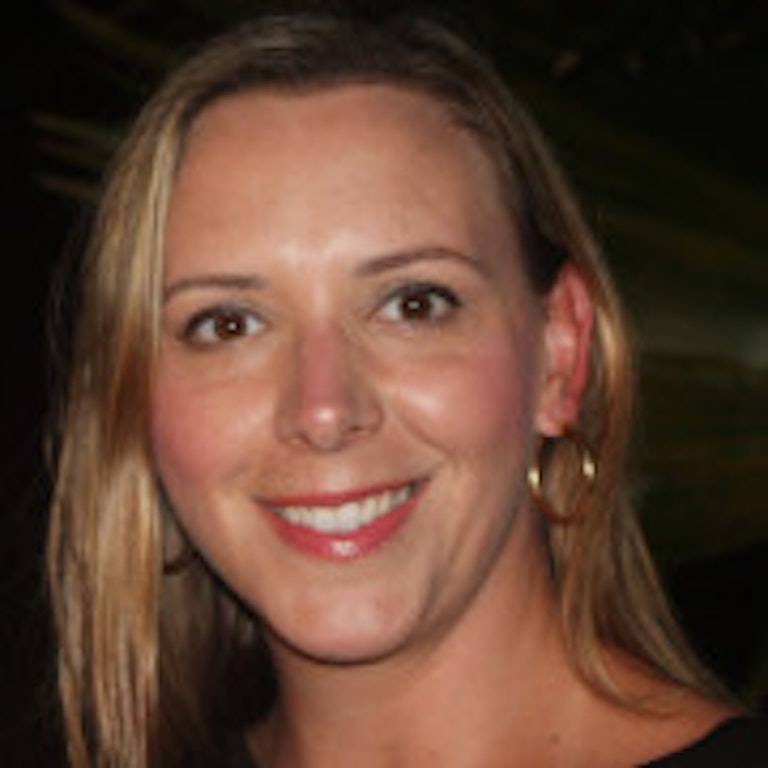 Amy Cameron, Ph.D.
Warren Alpert Medical School of Brown University

Mentor: Ivan Miller, Ph.D., Warren Alpert Medical School of Brown University
Inside the Research
Question: What is the role of substance use-related shame in adult suicidal behavior?

Strategy: Manipulate the instruction for the implicit association to include control, accept with self-compassion, or no instruction, and test the association between shame and suicidal behavior.

Impact: Advance the development of interventions for people with substance use and suicidal behavior.