Familial Risk for Suicide and Self-Injury: Testing Theories in Multigenerational Pedigrees
2012 Pilot Research Grant
Amount Awarded: $30,000
Focus Areas: Genetic Studies, Loss Survivor Studies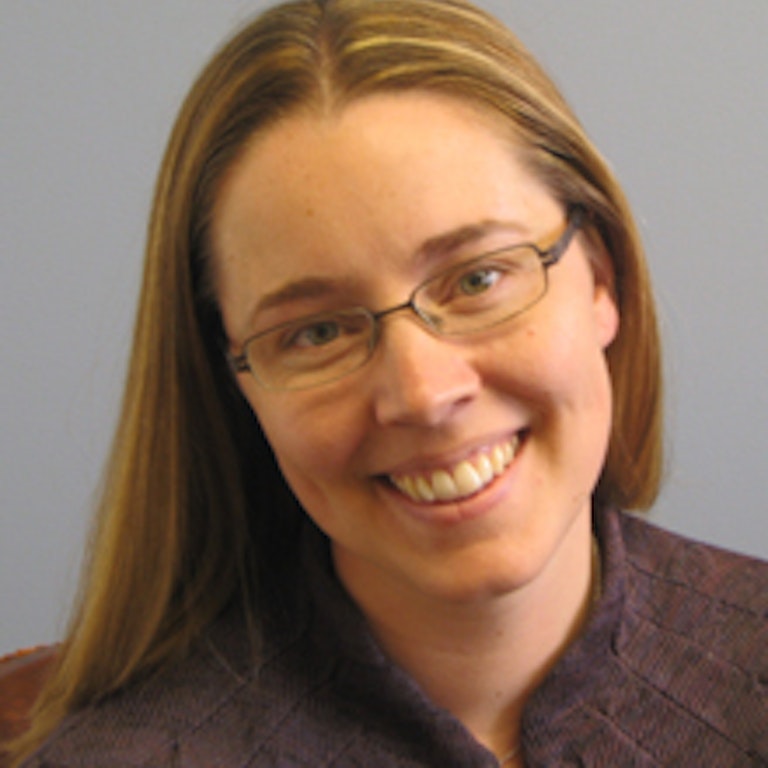 Sheila Crowell, Ph.D.
University of Utah
Inside the Research
Bio: Dr. Crowell received her doctorate from the University of Washington, Seattle, in 2009. She is currently an Assistant Professor at the Department of Psychology and an Adjunct Assistant Professor at the Department of Psychiatry at the University of Utah.

Research Categories: Population-level research on suicide, multi-generational pedigrees

Abstract: Completed suicide is relatively infrequent and large samples are needed for informative family genetic studies of suicide. Because of this, the first recommendation in the Institute of Medicine's report on suicide was for the National Institutes of Health (NIH) to "develop and support a national network of suicide research Population Laboratories devoted to interdisciplinary research on suicide and suicide prevention across the life cycle." The University of Utah houses the Utah Population Database (UPDB), a unique database that contains linked, de-identified medical, census, birth/death, marriage/divorce, driver's license, and demographic records on over seven million individuals dating from 1750 to the present. The goal of this pilot study is to lay the foundation for a sustained research program of population-level suicide research. Dr. Crowell's study has two primary aims: (1) to construct high risk family trees or pedigrees of families with multiple suicides, and (2) to examine the relative risk for suicide and intentional, non-fatal self-injury within those family trees in comparison with families without suicidal behavior. She hypothesizes that rates of suicide and self-injury will be elevated within high-risk pedigrees relative to case-matched controls. The establishment of this database will provide a national resource that can be linked with other public databases for studying suicide and suicidal behavior.

Impact:  To use the developed familial database to study and identify biological, psychological, and environmental factors related to suicide.