Feasibility and Efficacy of a DBT Skills "App" for Suicidal Individuals with BPD
2012 Standard Research Grant
Amount Awarded: $72,040
Focus Area: Clinical Treatment Studies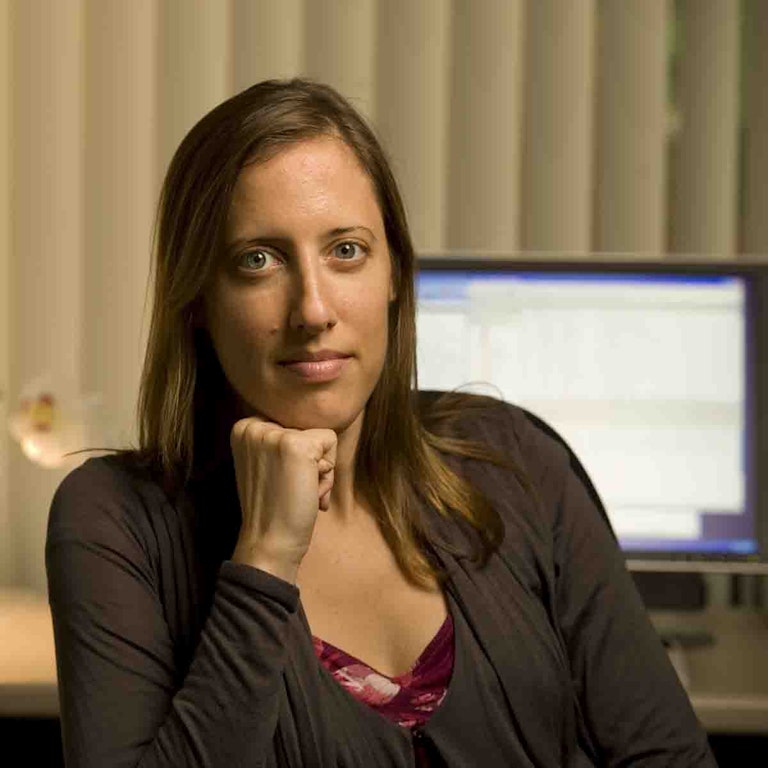 Shireen Rizvi, Ph.D.
Rutgers University
Inside the Research
Bio: Dr. Rizvi received her doctorate from the University of Washington in 2004. She is currently the Director of the Dialectical Behavior Therapy Clinic at Rutgers University and an Assistant Professor in the Graduate School of Applied and Professional Psychology at Rutgers University.

Research Categories: Borderline personality disorder, dialectical behavior therapy and mobile technology for individuals with suicidal ideation or attempts

Abstract: Borderline Personality Disorder (BPD) is characterized by problems with emotional regulation and behavioral control frequently exhibited in the form of suicidal behaviors. Dialectical Behavior Therapy (DBT) is an effective treatment for BPD with co-occurring suicidal behaviors. The "DBT Coach" is a mobile technology application (app) that provides immediate, interactive coaching in DBT skills via smartphone to individuals when they need it. Dr. Rizvi is conducting a clinic-based study of the use of DBT Coach when integrated into a six-month standard outpatient DBT program for 15 individuals with BPD and chronic suicidal ideation and behavior. She is evaluating the safety, acceptability, and clinical outcomes of DBT Coach. Participants will be assessed at baseline, mid-treatment, post-treatment, and three month follow-up. She hypothesizes that individuals will report a decrease in distress and suicidal urges as a result of in vivo skills coaching by the DBT Coach, and that the frequency of use will be related to changes in suicidal behaviors, non-suicidal self-injurious behaviors, suicide ideation, urges to self-injure, depression, psychological distress, and treatment satisfaction. She suggests that the addition of the DBT Coach will have a positive effect on treatment by increasing the use of skills taught during individual and group therapies.

Impact: To develop treatments to reduce suicidal ideation and behavior among individuals with BPD.