Functional Connectivity Alterations in Suicidal Patients Among Opioid Users
2021 Young Investigator Grant
Amount Awarded: $90,000
Focus Area: Neurobiological Studies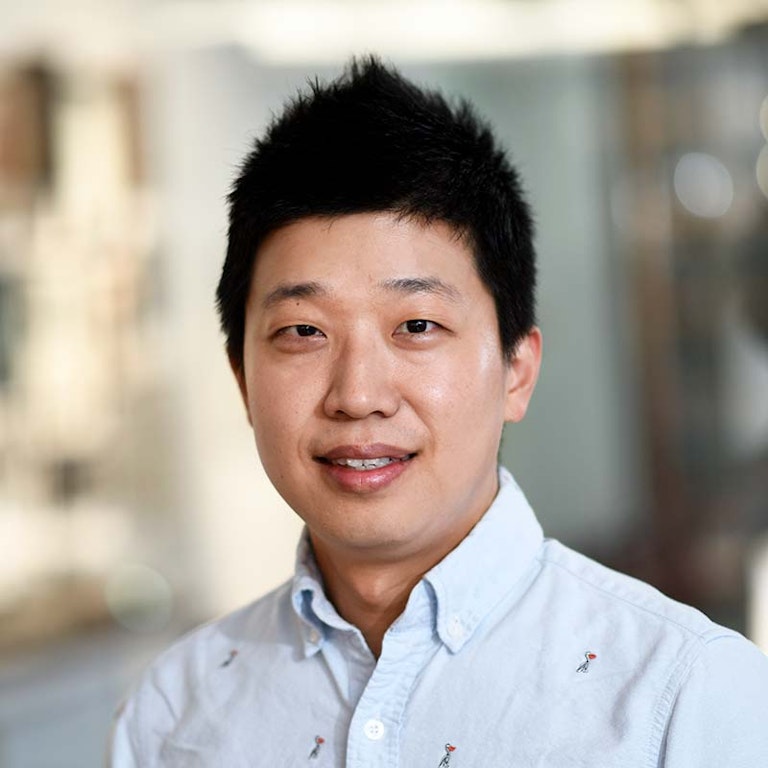 Hyuntaek Oh, Ph.D.
Baylor College of Medicine

Mentor: Ramiro Salas, Ph.D.
Inside the Research
Suicide by opioid overdose is a significant problem, especially during the opioid epidemic. Identifying the brain biology underlying increased risk for suicide in problematic opioid users is of public health relevance. This study will examine the link between opioid use and suicide risk using Transcranial Magnetic Stimulation (TMS) as a treatment and brain imaging using fMRI to investigate therapeutic efficacy of TMS in opioid-using suicidal patients. Findings will provide a step forward in developing neural-circuit based brain treatments for people using opioids and at risk for suicide.