Functional Magnetic Resonance Imaging of Suicidal Ideation and Behavior in Adolescents
2014 Postdoctoral Fellowship
Amount Awarded: $104,000
Focus Area: Neurobiological Studies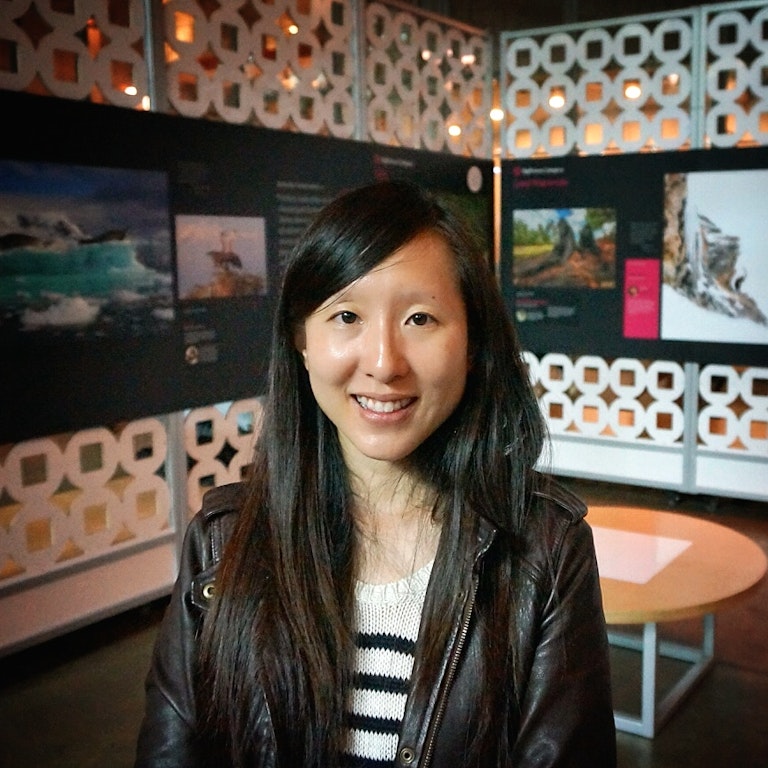 Tiffany Ho, Ph.D.
University of California, San Francisco

Mentor: Tony Yang, M.D., Ph.D., University of California, San Francisco
Inside the Research
Bio: Dr. Ho received her Ph.D. in experimental psychology from the University of California, San Diego, in 2012. She is currently a Postdoctoral Research Fellowship scholar at the University of California, San Francisco, in the Department of Psychiatry.

Grant Categories: Neurobiological studies, brain functioning studies

Abstract: Major Depressive Disorder is one of the strongest psychological correlates with suicidal ideation and behavior, but not all depressed adolescents are suicidal. Therefore, it is critical to identify neurobiological factors that underlie suicidal behavior in depressed adolescents. Dr. Ho's study will use functional magnetic resonance imaging (fMRI) and diffusion tensor imaging (DTI) techniques to assess the brain function and structure of 40 adolescents ages 13-17 with a diagnosis of major depression, comparing those with and without suicidal a previous suicide attempt. Her study will use the combination of neuroimaging techniques to determine if adolescents who have made a suicide attempt have brain structure and functioning that is different from adolescents who have never made a suicide attempt. All participants will undergo resting-state functional magnetic resonance imaging (fMRI) to assess functional connectivity patterns of brain networks, and diffusion tensor imaging (DTI) to assess structural connectivity via white matter microstructure.  The areas examined in the brain, the orbital frontal cortex and anterior cingulate cortex, have been found to be associated with impulsivity, emotion regulation, and suicidal ideation and behavior in adults across different psychiatric disorders.

Impact: Models of brain structure and function in adolescents with depression and suicidal behavior that could inform suicide assessment and prevention.