Health Coaching to Enhance Psychological Well-Being Among Veterans with Suicidal Ideation
2016 Pilot Research Grant
Amount Awarded: $27,658
Focus Area: Clinical Treatment Studies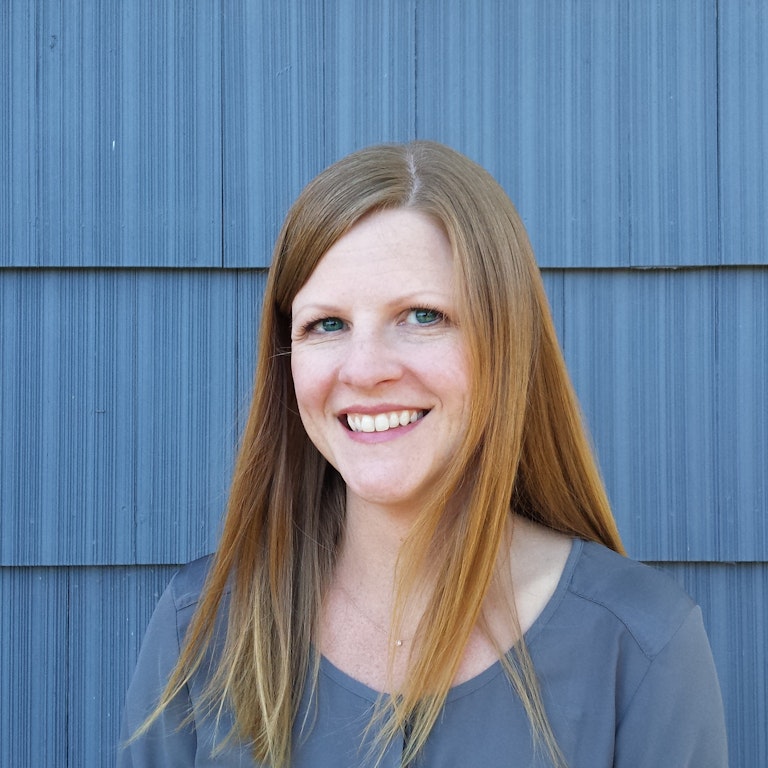 Lauren Denneson, Ph.D.
Oregon Health & Science University
Inside the Research
Question: Will Whole Health Coaching reduce suicidal ideation and improve well-being of veterans?

Strategy: Examine the feasibility and acceptability of the Whole Health Coaching intervention among 20 Iraq and Afghanistan veterans with suicidal ideation.

Impact: An approach to suicide prevention that has the potential to enhance resilience among at-risk veterans.