Identifying Risk Factors and Intervention Methods to Prevent Suicide in Pediatric Bipolar Disorder
2012 Young Investigator Grant
Amount Awarded: $85,000
Focus Area: Clinical Treatment Studies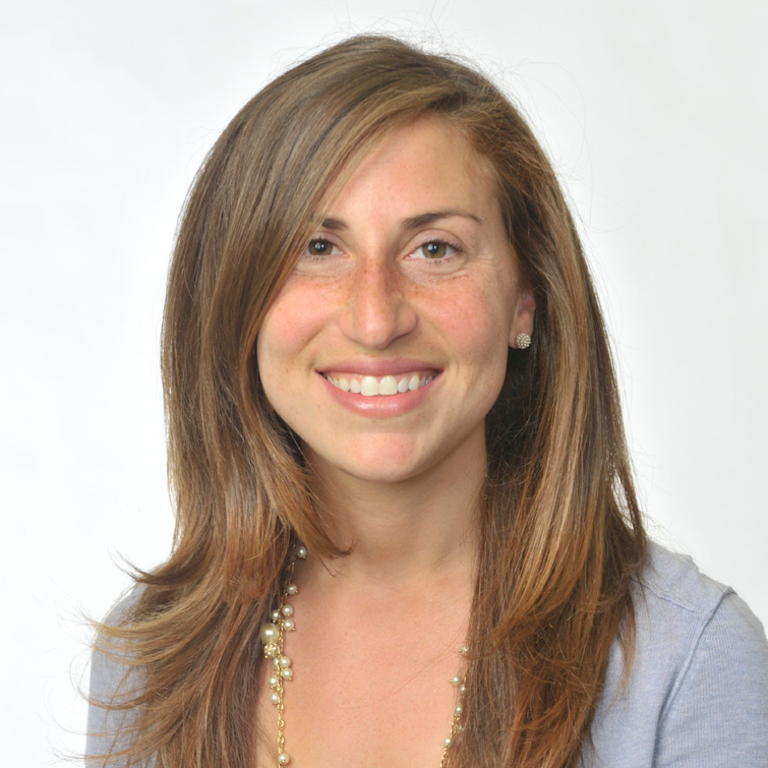 Sally M. Weinstein, Ph.D.
University of Illinois at Chicago

Mentor: Mani Pavuluri, M.D., Ph.D., University of Illinois at Chicago
Inside the Research
Bio: Dr. Weinstein received her doctorate from the University of Illinois at Chicago in 2009. She is currently a Research Assistant Professor at the University of Illinois at Chicago in the Department of Psychiatry, the Institute for Juvenile Research, the Pediatric Brain Research and Intervention Center, and the Pediatric Mood Disorders Program.

Research Categories: Pediatric bipolar disorder and cognitive behavioral therapy.

Abstract: Pediatric bipolar disorder (PBD) is an illness characterized by episodic mood disturbance and psychosocial impairment, and suicidal ideation and behavior at rates that exceed any other childhood disorders. Dr. Weinstein is developing a targeted suicide prevention intervention for this population. She will add 30 youth age 7 to 13 and a focus on suicidal ideation and behavior to an ongoing, NIH-funded, randomized clinical trial examining psychosocial treatment for PBD. The manualized psychotherapy for PBD is a one month Child- and Family-Focused Cognitive Behavioral Therapy (CFF-CBT). She hypothesizes that (1) higher rates of suicidal events will be associated with family dysfunction, child cognitive risk, and affective vulnerability (rapid mood shifts); (2) youth receiving CFF-CBT will experience a moderate, but not complete, reduction in suicidal events that will be greater than that of the control group; and (3) treatment-related changes will relate to changes in the number of suicidal events. Youth and parents will be assessed pre- and post-treatment and at six month following treatment. Data will be used to identify family, child, and affective risk factors associated with suicidal ideation and behavior. Findings will be used to develop a targeted suicidal-event reduction (SURE) intervention module designed to optimize suicide prevention in PBD.

Impact: Develop an effective treatment for youth with bipolar disorder and suicidal ideation and behavior.
Research Connection
Click here
to read Dr. Weinstein's Research Connection.