Impact of Canadian Media Guidelines on Suicide-related Media Reporting and Suicide Death Rates
2016 Young Investigator Grant
Amount Awarded: $84,866
Focus Area: Community Intervention Studies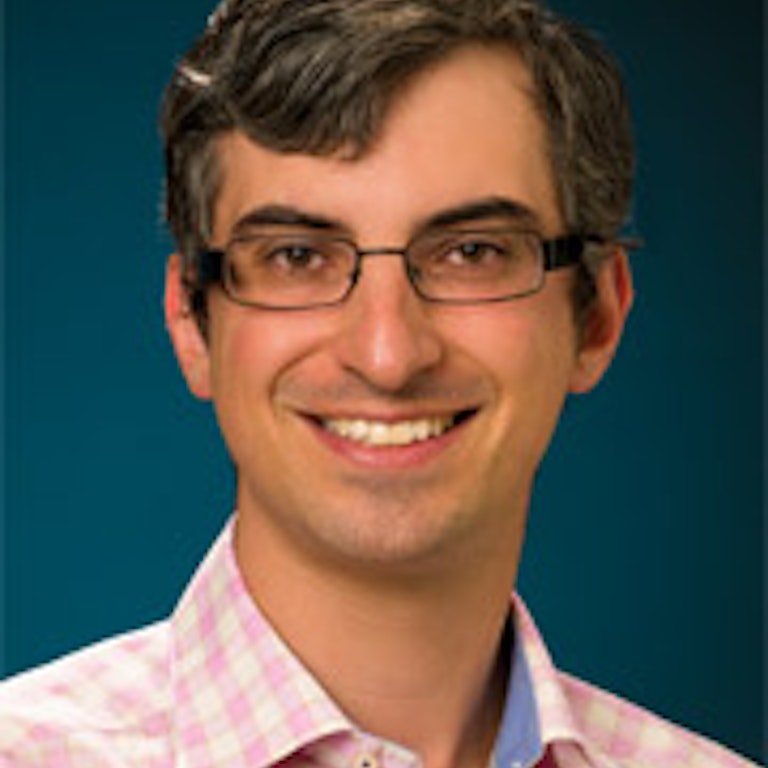 Mark Sinyor, M.Sc., M.D., FRCPC
Sunnybrook Research Institute Psychiatry (Canada)

Mentor: Thomas Niederkrotanthaler, M.D., Ph.D., University of Vienna (Austria)
Inside the Research
Question: Have the media guidelines for safe reporting reduced suicide rates?

Strategy: Compare suicide death rates 7 years before and 7 years after implementation of the media reporting guidelines in Ontario, Canada and begin to explore social media content and its impact.

Impact: Revised and improved media guidelines for safe suicide reporting.