Impact of Cognitive Vulnerabilities to Anxiety and Fear of Intense Emotion on Suicidality
2015 Pilot Research Grant
Amount Awarded: $30,000
Focus Area: Psychosocial Studies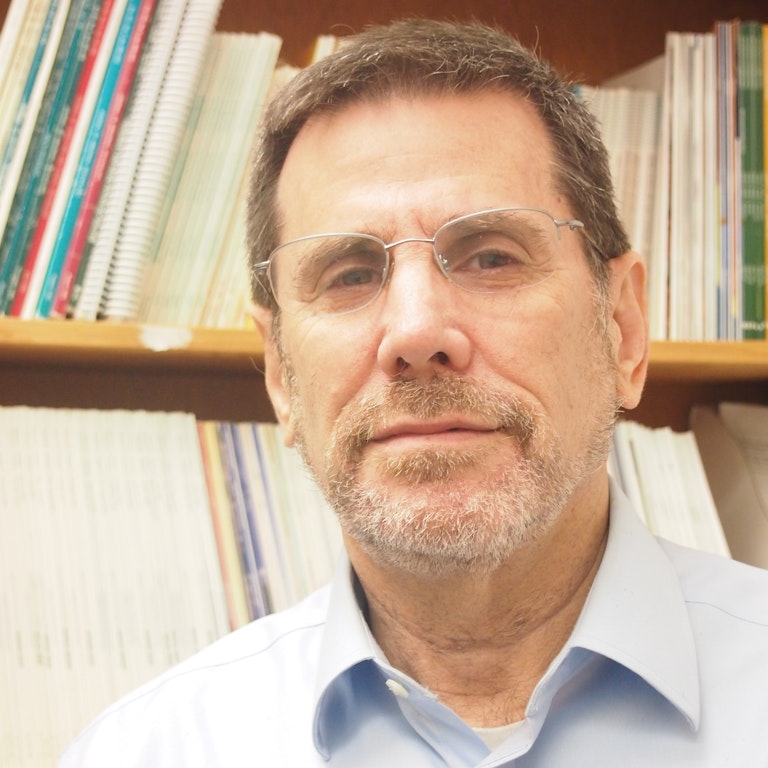 John Riskind, Ph.D.
George Mason University
Inside the Research
Question: Do Looming Cognitive Style and anxiety sensitivity provide information about suicide risk?

Strategy: Interview individuals who made recent suicide attempts and follow up with bi-monthly assessments for perceived escalating threat, affective control, depression and anxiety, and suicidal ideation and behavior.

Impact: Increased information about the association between anxiety and suicidal behavior.