Impact of Interpersonal Experiences on Suicidal Thoughts and Behaviors
2018 Young Investigator Grant
Amount Awarded: $84,886
Focus Area: Psychosocial Studies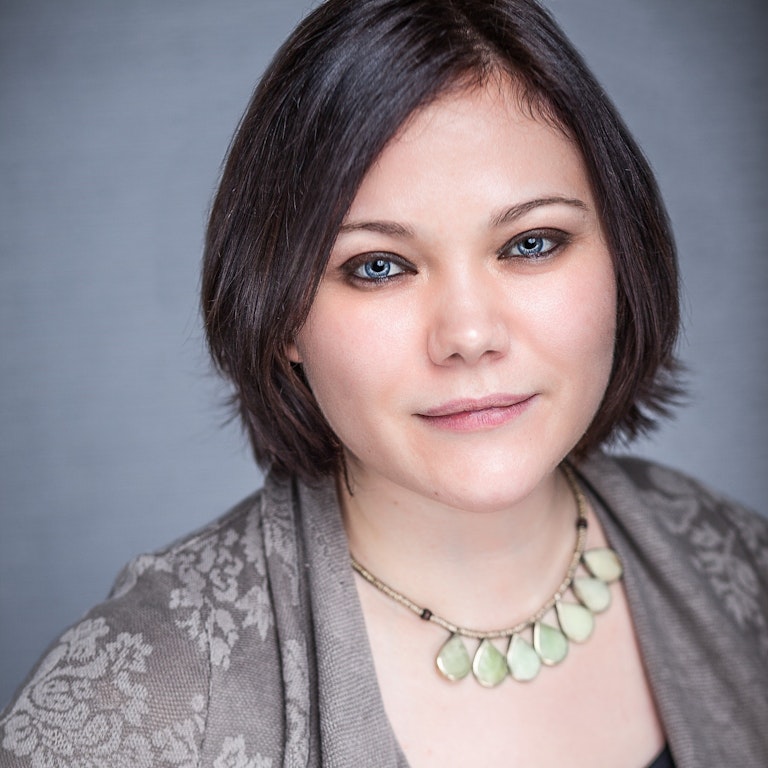 Katie Lewis, Ph.D.
Austen Riggs Center

Mentor: Thomas Joiner, Ph.D., Florida State University
Inside the Research
Question: How do daily interpersonal experiences and momentary interpersonal differences influence the development of suicidal ideation and behavior?

Strategy: 80 individuals with serious mental illness currently engaged in long-term residential treatment will participate. Measures assessing demographics, suicidal ideation and behavior, and associated factors will be assessed.  Participants will input real time information about interpersonal experiences over 14 days.

Impact: Knowledge about the influence of daily interpersonal exchanges on risk and resilience in suicidal individuals.