Impact of Ketamine on Surrogate Markers of Suicide Risk
2021 Young Investigator Grant
Amount Awarded: $72,724
Focus Area: Clinical Treatment Studies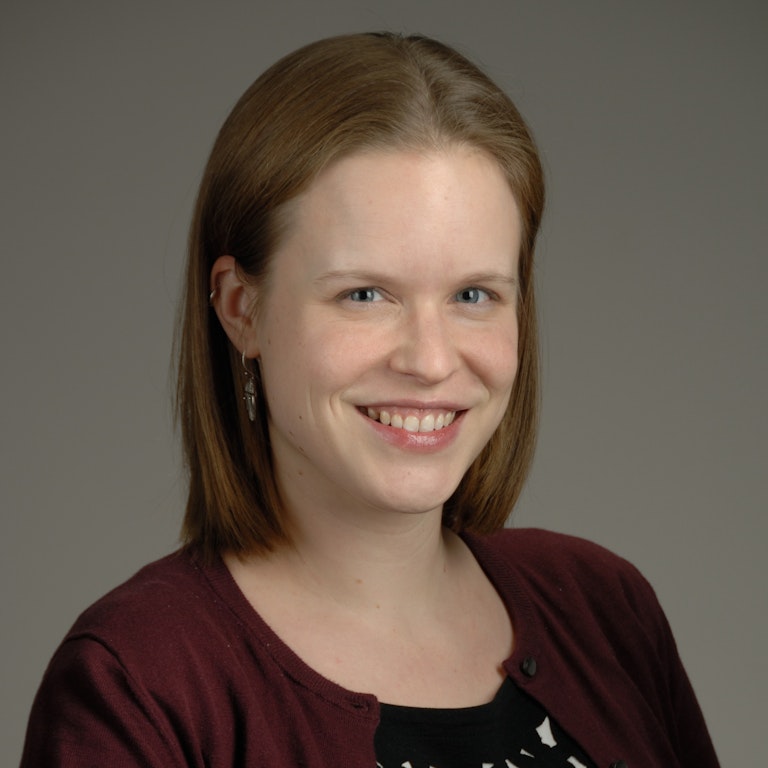 Elizabeth Ballard, Ph.D.
National Institute of Mental Health

Mentor: Carlos Zarate, M.D.
Inside the Research
The week after psychiatric hospitalization is a high-risk time for suicidal behavior. However, clinicians have few treatments with rapid onset. Ketamine has been associated with rapid changes in suicidal thoughts within hours to days, but the impact on suicide attempts or behavior is unknown. This project will use magnetoencephalography (MEG) to measure brain function before and after ketamine administration to understand the relationship of ketamine to the desire to make a suicide attempt.